Syria
ISIL Gathering Crushed by Syrian Army Near Tishrin Power Plant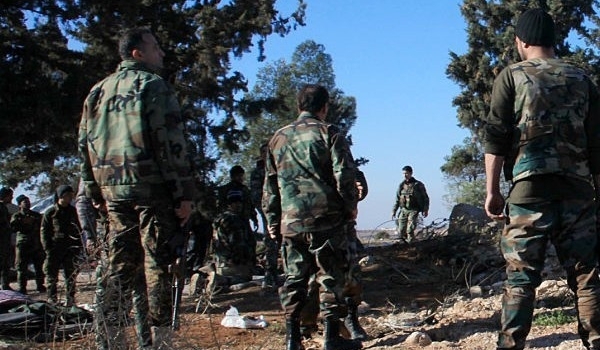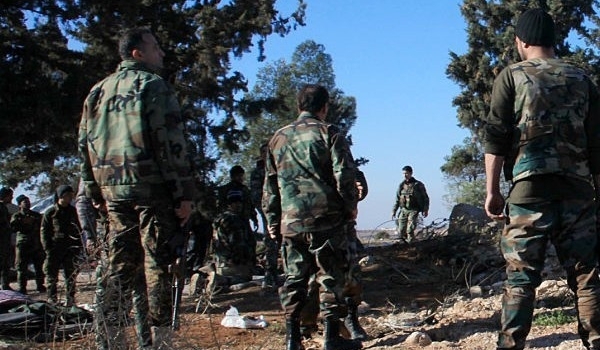 The Syrian army inflicted major casualties on the ISIL terrorists near key Tishrin power plant in the Southern areas of Damascus province, military sources said on Tuesday.
"The Syrian Army shelled an ISIL terrorists gathering in al-Ghyath region located in areas south of Tishrin thermal power plant in Southern Damascus province, leaving a number of terrorists dead or injured," a source on the ground said.
The source added that the operation, conducted after the Syrian army was tipped off by intelligence forces active in the area, delivered another crushing blow to the terrorists in the Damascus province.
Earlier, the Syrian government forces, according to military sources, detected and destroyed a tunnel used by the militants in Western Ghouta.
"The tunnel had connected the militant groups' position to a hospital," the sources added.