Syria
ISIL Militants Fleeing Palmyra after Disclosure of Syrian-Hezbollah Forces' Imminent Operation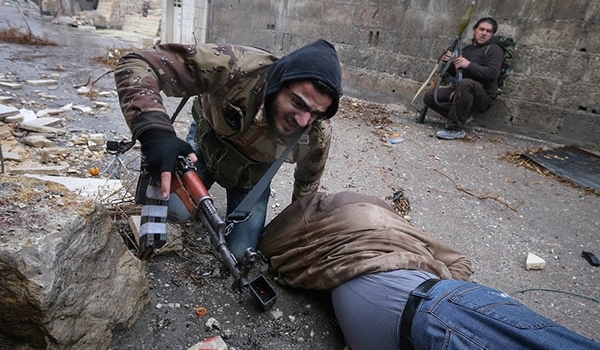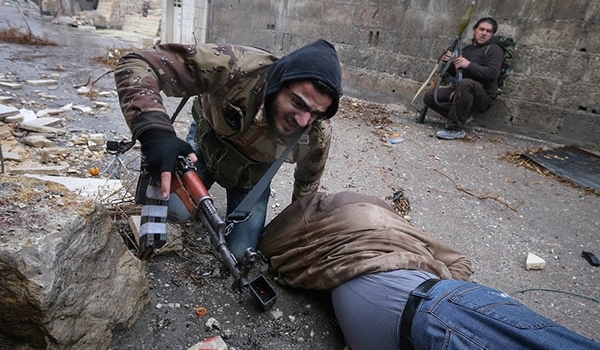 The ISIL terrorists are fleeing Palmyra (Tadmur) in Homs province after different sources informed of an imminent large-scale operation of the pro-government force, including army, popular forces and Hezbollah, to recapture the militant-held city, local sources said Wednesday.
The sources said that the ISIL militants, who have heard about dispatch of hundreds of Hezbollah fighters to Palmyra to join Syrian army, are leaving Palmyra and its nearby areas in groups to find safer location inside or outside of the country.
On Tuesday, the Syrian army and the National Defense Forces (NDF) won key battles against ISIL terrorists in two key areas in the Western countryside of Palmyra after killing at least 25 militants.
The sources said that the pro-government forces broke through the ISIL militants' defense lines in Tal Syriatel and Jabal Ma'ar and retook full control over these two important areas.
The Syrian forces are fortifying their position around the newly-recaptured areas to fend off the ISIL possible infiltration attempts.