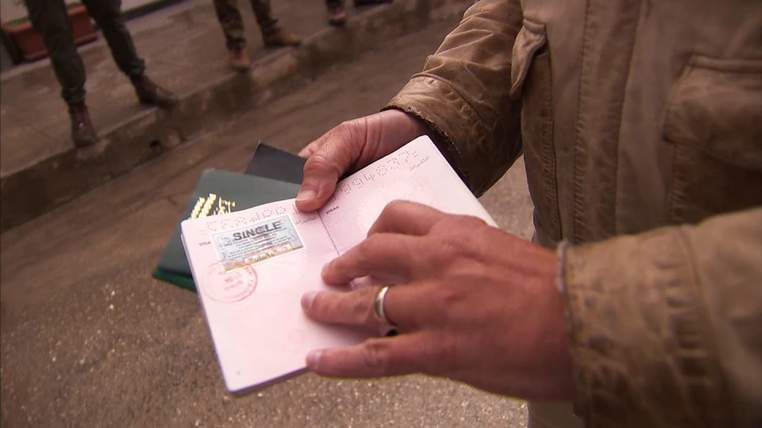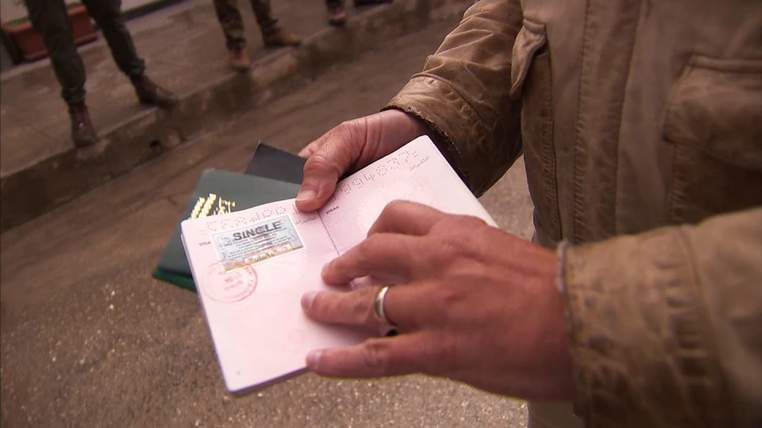 Militants of the Takfiri group ISIL, who were injured in the battles taking place in Syria's border town of Kobani, are hospitalized in Turkey, media reported.
ISIL_militamtsISIL has been transferring its war casualties in Northern Syria, especially those wounded in the town of Kobani, to Turkish hospitals, Fars News agency quoted local sources in the Syrian town as saying.
"Since Saturday evening, the ISIL terrorists have been transferring a number of their injured members to Turkey through Tal Kania Araban road," independent local sources in Syria's Kurdish region told FNA on Monday.
"The Turkish army lit the sky by the help of flares to facilitate this transfer at night," they added.
Turkey Link
Meanwhile, Sky News' Chief Correspondent in Syria, Stuart Ramsay, obtained documents showing that the Turkish government has stamped passports of foreign militants seeking to cross the Turkey border into Syria to join the ISIL terrorists.Sky News reporter obtained documents proving Turkey's links with ISIL militants
Passports from different countries were recovered in a village near Syria's strategic town of Kobani across the Turkish border.
Furthermore, a large number of foreign passports recovered from terrorists killed during Syrian army operations show that many of the ISIL militants in Syria had traveled from Libya, Chechnya, Turkey, Morocco, Egypt, Belgium and France.
The Ankara government continues to block the supply of military equipment and reinforcements for Kurdish fighters defending Kobani against the terrorists.