Iraq
ISIL militants kidnap 100 foreign nationals in Iraq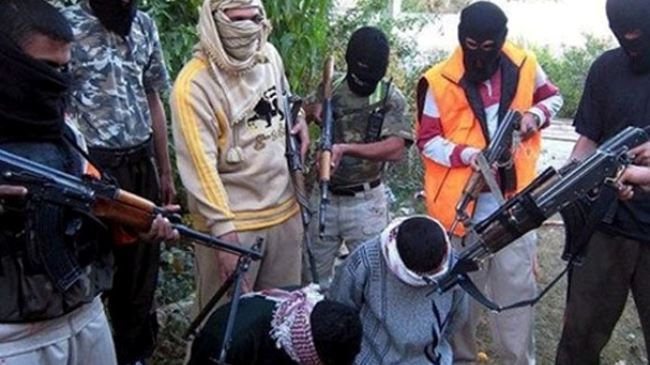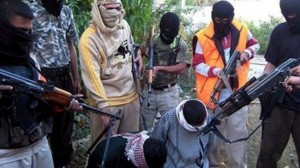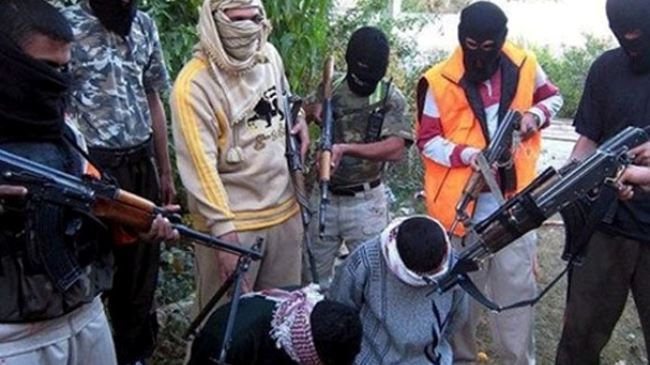 Militants from the al-Qaeda-linked Islamic State of Iraq and the Levant (ISIL) have abducted approximately 100 foreign nationals in northern Iraq.
According to the Indian Foreign Ministry on Wednesday, 40 Indian citizens working for a Turkish construction company have been abducted near the Iraqi town of Mosul.
The ISIL militants have also kidnapped some 60 foreigners including nationals from Turkey, Pakistan, Nepal and Turkmenistan in the northern region of Iraq.
Earlier this month, ISIL terrorists abducted nearly 50 staff members of the Turkish consulate in Mosul, including the head of the mission. Reports said the militants had also abducted 31 Turkish truck drivers in the Iraqi city a day earlier.
The abductions took place after the Takfiri militants gained control of parts of Iraq's northern areas, including Nineveh Province and its provincial capital, Mosul, on June 10.
Iraqi armed forces have been engaged in heavy clashes with the militants, who have threatened to take their acts of violence to other Iraqi cities, including the capital, Baghdad.
On June 10, the ISIL militants took control of Mosul, the capital of Nineveh Province, which was followed by the fall of Tikrit, located 140 kilometers (87 miles) northwest of the capital, Baghdad.
Iraqi Prime Minister Nouri al-Maliki has said that the country's security forces would confront the terrorists, calling the seizure of Mosul a conspiracy.
The Iraqi premier has also blamed Saudi Arabia and Qatar for the security crisis and growing terrorism in his country, denouncing Riyadh as a major supporter of global terrorism.