Syria
ISIL, Nusra Clash Fiercely on Qalmoun Barrens: 25 Terrorists Killed Or Injured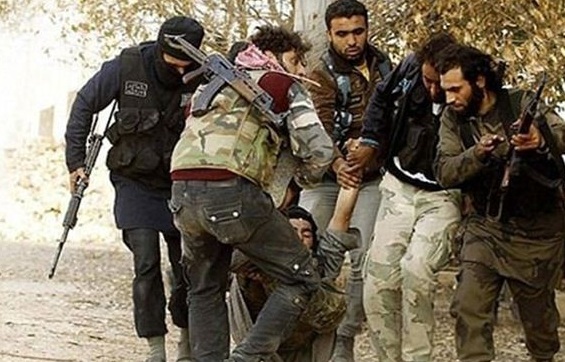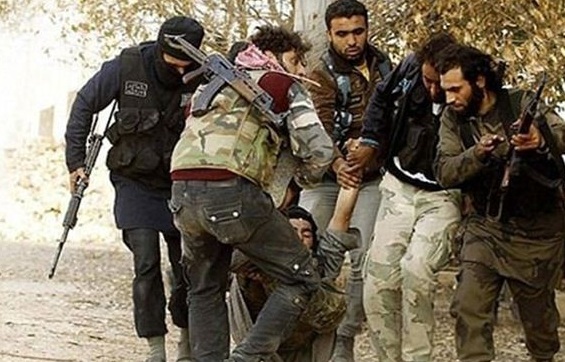 Fierce clashes have erupted between Nusra Front as well as the so-called Free Syria Army (FSA) on one hand and ISIL on the other on Qalamoun barrens, claiming at least 10 killed and 15 injured Al-Manar correspondent reported.
Security sources told Al-Manar that the clashes, which have reached the barrens of the town of Qara in Qalamoun, concentrate at Sheikh Ali and al-Zamrani crossings which border the outskirts of the northeastern Lebanese town of Arsal.
The sources added that all kinds of weapons are being used and that the clashes started after Nusra Front and FSA in the region rejected to express allegiance to ISIL.
Source: Al-Manar Website