Saudi Arabia
ISIL on the doorstep: Saudi king orders steps against 'terrorist threat'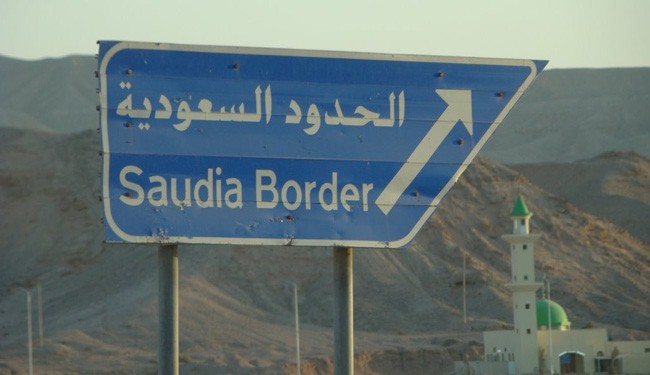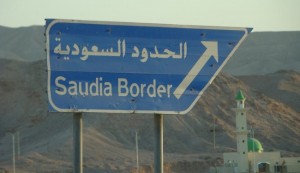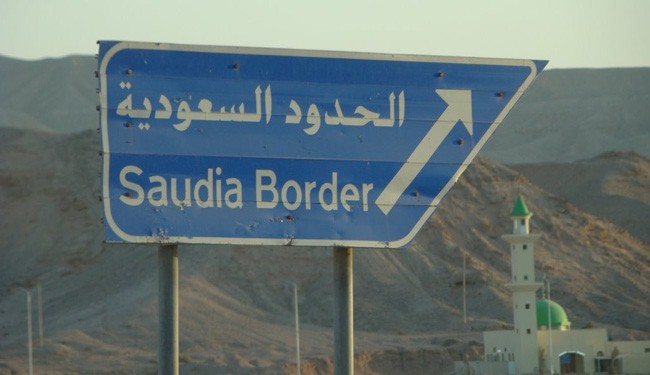 Dictator Saudi King has ordered all necessary measures to protect Saudi Arabia against potential "terrorist threats" after chairing a security meeting to discuss the fall-out from Iraq.
The world's top oil exporter shares an 800 km border with Iraq, where terrorists of the so-called Islamic State of Iraq and the Levant have seized towns and cities in an advance this month.
Riyadh has long expressed fears of being targeted by terrorists, including some of its own citizens, who have taken part in conflicts in Iraq and Syria, and earlier this year decreed long jail terms for those who travel overseas to fight.
"Concerned for the national security of the Kingdom of Saudi Arabia against any measures that terrorist organizations or any other groups might resort to … [the king] has ordered all necessary measures to protect the gains of the homeland and its stability, and the security of the Saudi people," SPA said.
Abdullah acted a day before he is to meet US Secretary of State John Kerry in Jeddah to discuss the crisis in Iraq and Syria, and a day after two Saudi men were involved in a suicide bombing in Lebanon.