Turkey
ISIL releases 49 Turkish hostages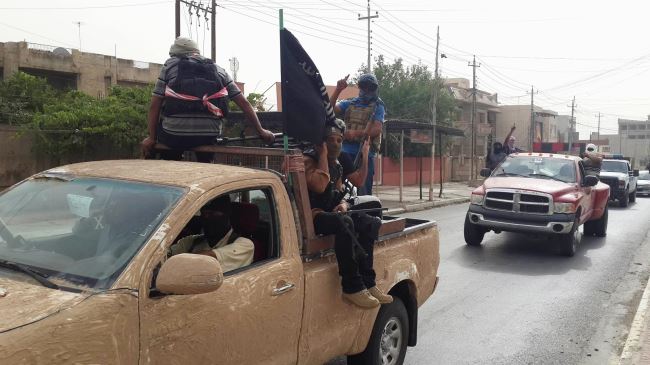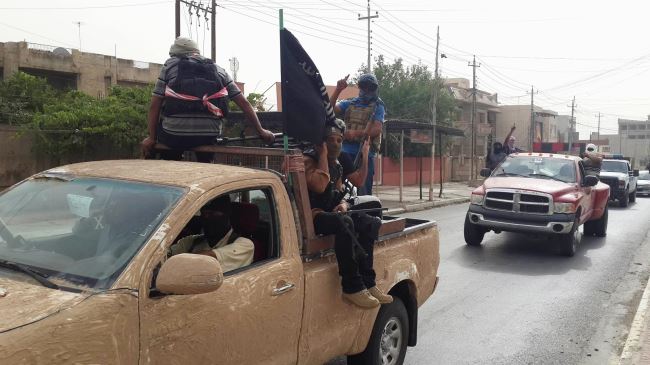 ISIL Takfiri terrorists have released dozens of Turkish nationals they had taken hostage in northern Iraq for more than three months.
"We brought our citizens to our country this morning," Turkish Prime Minister Ahmet Davutoglu said in televised remarks Saturday.
Davutoglu added that all the 49 Turks including diplomats, children and special forces are in good health.
ISIL terrorists seized the Turkish nationals at Turkey's consulate in the city of Mosul on June 11.
The hostages were taken to the southern Turkish city of Sanliurfa by the Turkish intelligence agency early on Saturday.
Ankara has refused to play a direct role in the so-called international coalition against ISIL, apparently due to fears over the safety of hostages.
The ISIL Takfiri militants managed to seize dozens of villages near Turkey on Friday by launching a lightning advance in Syria's Kurdish region, forcing thousands of people from their homes.