Syria
ISIL Retreating from More Positions under Syrian Army Attack in Southern Damascus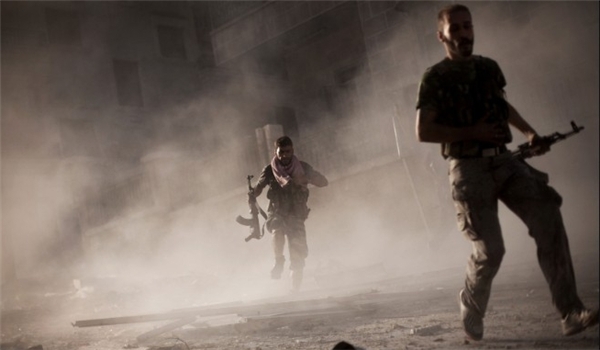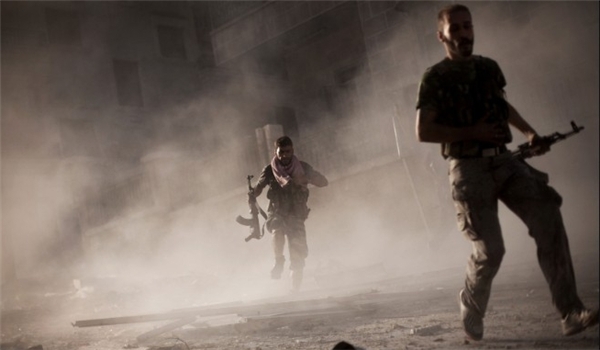 The Syrian Army continued storming ISIL's positions in the Southern part of Damascus province on Saturday, driving the terrorists back from more strongholds.
The army men engaged again in fierce clashes with the ISIL North of Hajar al-Aswad in Southern Damascus, taking control over several buildings, including Education Development Centers.
Also, other units of the army managed to advance against ISIL in several flanks in a region North of Hajar al-Aswad that is connected to Yarmouk Camp and captured several buildings Southeast of the 30th streets.
In the meantime, the army's artillery and missile units and aircraft pounded ISIL's positions and movements in Hajar al-Aswad and Yarmouk Camp.
Earlier reports said that the army troops continued their mop-up operation in the newly-freed Yalda, Bebeila and Beit Saham regions in the Southern part of Damascus province and discovered a large depot of terrorists' arms and ammunition, including Israeli weapons.
The army men continued mop-up operation in Yalda, Bebeila and Beit Saham, seizing a large cache of weapons in terrorists' positions.
The Israeli-manufactured mines, bombs, ammunition, rockets, RPG, machineguns and artillery and mortar shells were discovered among the weapons and munitions seized from the terrorists.
The army units also seized several vehicles, carrying military equipment, chemical, ammonium nitrate and gunpowder in the depot used by terrorists to make bombs and handmade mortar shells.