Lebanon
ISIL secret cells infiltrate Lebanon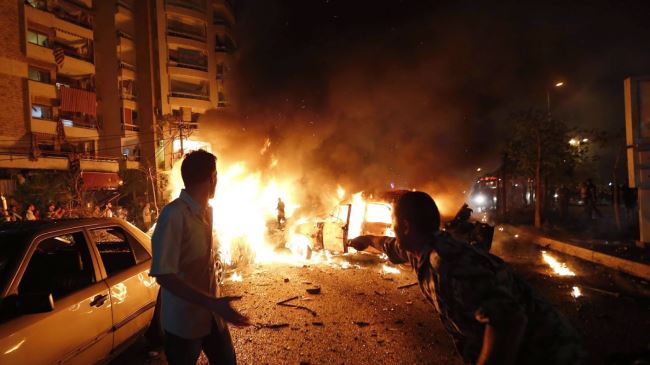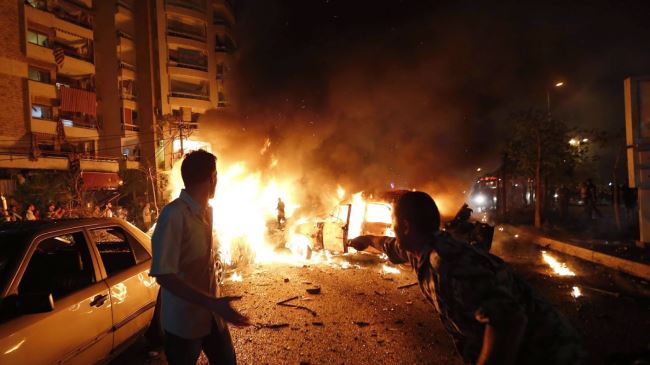 The ISIL Takfiri terrorists have set up several undercover cells in Lebanon as part of a plan to extend their activities there, a report says.
According to the report by Daily Star, the group has established more than 40 undercover cells in Lebanon.
The report added that each cell is comprised of three or four people, who are of different nationalities and have been trained with guns, explosive belts, land mines and other weapons.
There are particular concerns that the cells might be planning an assassination in the country, according to the Lebanese newspaper, adding that the militants apparently infiltrated into Lebanon from Syria's mountainous al-Qalamoun region.
Lebanese Prime Minister Tammam Salam has already warned that there would be "no leniency towards the terrorist killers and no appeasement for those who violate Lebanon's territory and harm its people."
Syria has been gripped by deadly violence since 2011 when terrorist groups triggered a civil war in the country.