Egypt
ISIL Seeks Help for Comrades in Sinai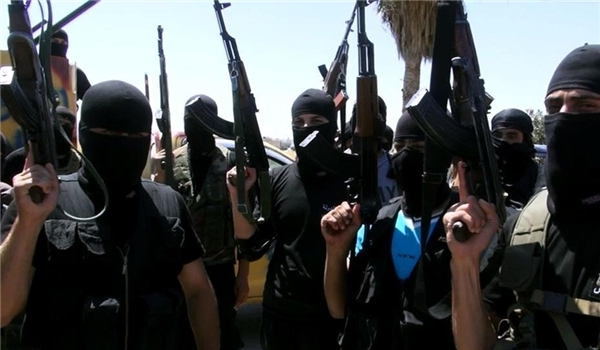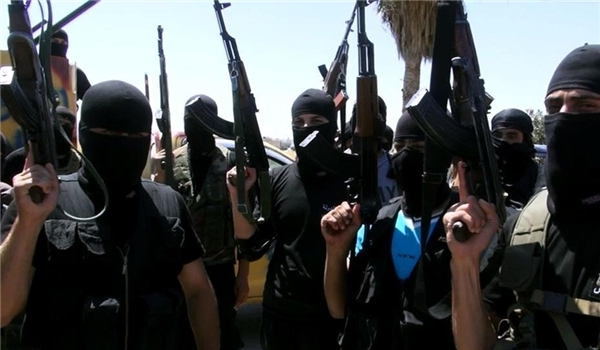 The ISIL terrorist group stationed in Syria called on the Egyptian people to help the Wilayat Sinai, a tribal group that has pledged allegiance to the ISIL, stand against the Egyptian army attacks.
In a video footage released on Sunday, the Syria-based Wilayat Hamma terrorist group, affiliated to the ISIL, urged the people in Egypt to aid Wilayat Sinai after the African country's army forces killed tens of its members and destroyed their arms caches and shelters in recent months.
The person who spoke in the video footage, confirmed again that the ISIL had blown up the Russian passenger plane over Sinai in October.
He also addressed the ISIL members in Egypt and called on them to resist against the Egyptian army attacks despite heavy losses and damages in Sinai region, not to fear the little number of their comrades and continue attacks against the Egyptian police and army forces.
The video was released as the ISIL's Egyptian branch claimed today a shooting that killed eight policemen on Cairo's Southern outskirts, in a statement circulated on social media.
The interior ministry said a lieutenant and seven low-ranking policemen were killed in Helwan district overnight when four assailants sprayed their van with automatic rifle fire.
The Egyptian branch of the terrorist group, which controls parts of Iraq and Syria, has spearheaded an insurgency in the Sinai Peninsula that has killed hundreds of soldiers and policemen.
But attacks of this magnitude in or near Cairo are rare, and police have had more success in quelling them in the capital than in the sparsely populated Sinai.
In its statement, the group said "a squad of the soldiers of the caliphate" opened fire on the van in Helwan, killing the policemen and then making off with their weapons.
It said the attack was retaliation for "the pure women imprisoned" in Egyptian jails.