Syria
ISIL steps up offensive in Syria's Kobane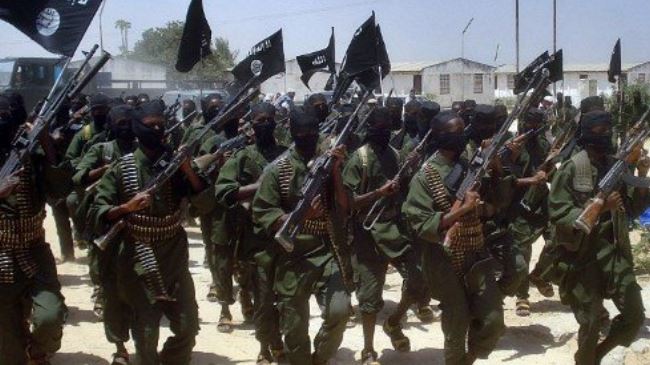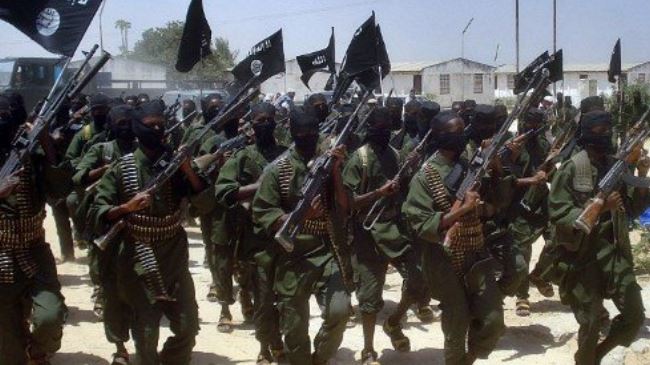 The ISIL terrorists have captured three other villages in northern Syria near the Kurdish city of Kobane.
The Takfiri militants managed to seize 40 villages within hours during Friday by launching a lightning advance in the Kurdish region.
The militants had taken control of 20 villages by Thursday.
"In the past 48 hours, they have taken 60 villages, 40 on Friday alone," said the director of the so-called Syrian Observatory for Human Rights, Rami Abdel Rahman.
He claimed that the "Kurdish fighters are beating a retreat because they are outnumbered."
According to a 2013 estimate, the city of Kobane, also called Ayn al-Arab, is inhabited by Kurds, Arabs, Turkmen, and Armenians.
The Takfiri terrorists currently control stretches of land in Syria and Iraq.
Syria has been gripped by deadly violence since 2011 with the ISIL Takfiri terrorists currently controlling parts of it mostly in the east.
The Western powers and their regional allies — especially Qatar, Saudi Arabia and Turkey — are reportedly supporting the militants operating inside Syria.
More than 191,000 people have been killed in over three years of fighting in the war-ravaged country, says the Office of the UN High Commissioner for Human Rights (OHCHR), calling the figure a probable "underestimate of the real total number of people killed."