Iran
ISIL, supporters must be put on trial as war criminals: Iran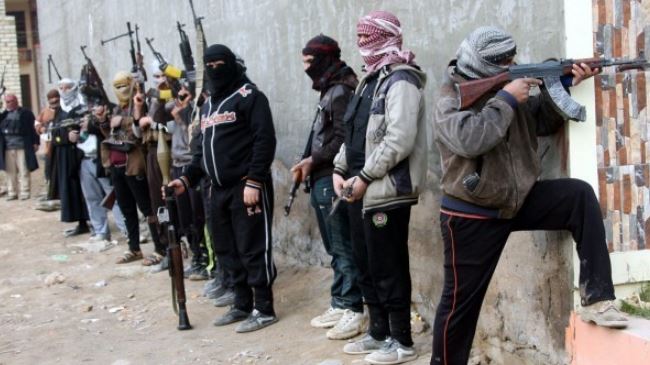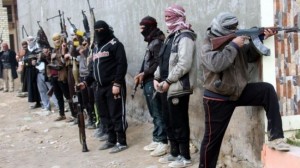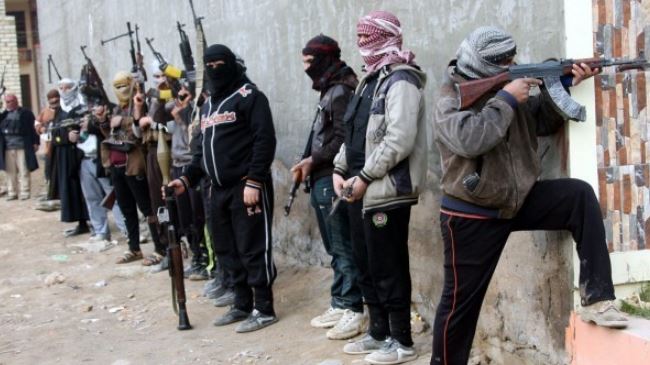 Iran's defense minister says the terrorists of the so-called Islamic State of Iraq and the Levant (ISIL) and their supporters must be put on trial as "war criminals."
"Murder, plunder, aggression, destruction, mass execution and displacement of thousands of innocent people in Iraq and Syria are clear examples of war crimes," Brigadier General Hossein Dehqan said on Monday.
He added that such criminal acts combined with the silence and inaction of the so-called human rights advocates and international organizations "have butchered the security of the region."
The official emphasized that such crimes are being committed to create a safe haven for the Israeli regime and undermine the resistance movement against Tel Aviv.
The Iranian minister said the ISIL will have a destiny worse than that of the executed Iraqi dictator, Saddam Hussein, and the terrorist group's inhuman measures would definitely backfire on its supporters.
Dehqan stressed the importance of strengthening unity among all Iraqi ethnicities and groups to maintain the country's integrity and secure its national interests, noting that foreign countries interfering in Iraq's internal affairs are not interested in the country's dignity and independence.
Dehqan expressed Iran's support for the territorial integrity of Iraq, saying, "The Islamic Iran seeks a unified, united, secure and advanced Iraq and will support any measure in this regard."
Over the past few days, Iraqi armed forces have been engaged in fierce clashes with the ISIL terrorists, who have overrun parts of the Arab country since earlier this month and have announced a so-called Islamic caliphate.
The ISIL militancy is not limited to Iraq as the al-Qaeda-inspired group is also operating in neighboring Syria at the same time.