Syria
ISIL, Tahrir Al-Sham Cooperate in Looting Historical Artifacts in Northwestern Syria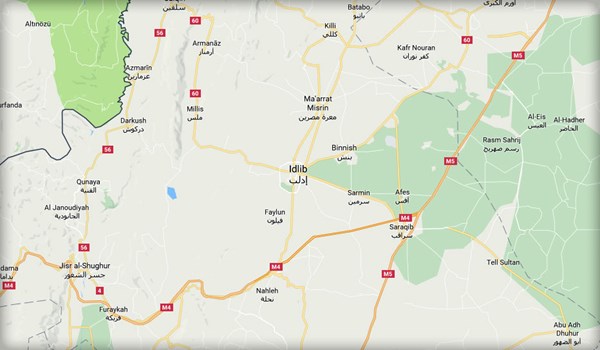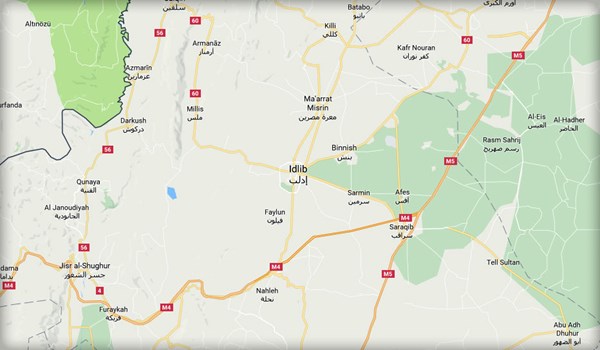 The ISIL and Tahrir al-Sham Hay'at (the Levant Liberation Board or the Al-Nusra Front) are cooperating in carrying out joint excavations in Northern Idlib to plunder historical artifacts ahead of the Syrian Army operation in the region, a media outlet reported on Sunday.
The Arabic-language website of Sputnik quoted local sources as saying that ISIL has embarked on conducting excavations in regions near the town of Sarmada in Northern Idlib that is under Tahrir al-Sham's control to find historical artifacts in the town's graveyard and Sarmada Castle.
It further said that Tahrir al-Sham has accepted to provide support for ISIL's excavations to later receive a part of money earned from selling the artifacts by ISIL.
The report said that the ISIL has recently set up a network to showcase and sell Syria's historical artifacts near the border with Turkey, adding that the terrorist groups have intensified excavations in the region as the Syrian Army is preparing to launch a major assault to capture Idlib.
Last week, the Arabic-language website of Sputnik quoted local sources as reporting that Tahrir al-Sham along with almost twenty foreign experts embarked on carrying out excavations in Sheikh Mansour region near the town of Saraqib in Idlib province, adding that the terrorists set up a security belt around the excavation site, preventing residents from approaching the site.
It further said that the terrorists stole hundreds of historical artifacts from Idlib in recent days, adding that excavation operations were increased after the establishment of the de-escalation zone since the beginning of the last year.
The report said that the town of Sarmada near the border with Turkey was turned into the main bazaar for trading historical artifacts and weapons.
It went on to say that the looted artifacts were transferred to Turkey by Tahrir al-Sham and were sold to the country's traders.
Idlib province comprises of almost 400 historical sites some of them dating back to the fourth millennium BC.