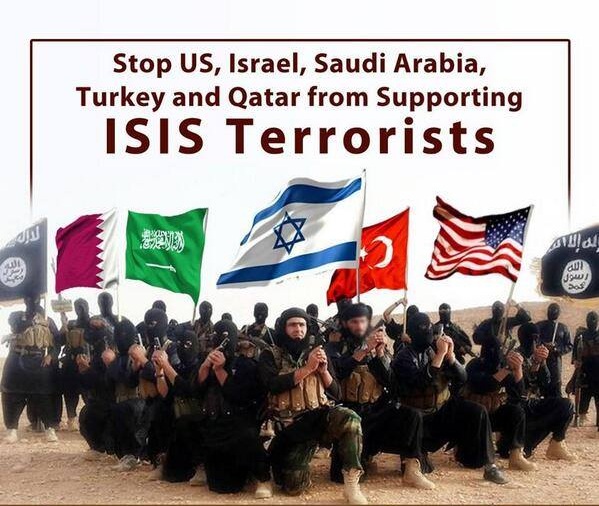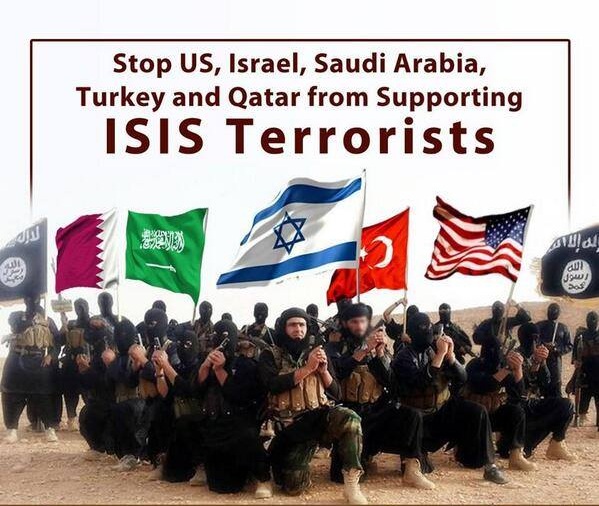 Following a month of relative calm in eastern Lebanon, in the vicinity of Syrian border, clashes between of the Lebanese army and terrorists once again erupted.
An official in the Lebanese security organization announced that the said clashes once again erupted on Thursday. Previously, clashes erupted between the Lebanese army and terrorists in this region on August 2, 2014, which came to a halt until August 28, after a few days of fire exchange.
In confrontations with terrorists, the Lebanese army used Grad missiles and artillery fire. The Lebanese army had previously announced that it is resolute in its fight against terrorism and uses its full potential to guarantee the security of this country.
Lebanon, which neighbors Syria, has been impacted by the moves of terrorists. Every time, when pressure piles up on terrorists in Syria, they flee to border regions, targeting the positions of the Lebanese army, which leads to eruption of clashes between the Lebanese troops and the terrorist outfits.
The operatives of al-Nusra Front and the terrorist outfit dubbed Islamic State of Iraq and the Levant (ISIL) have been impacted by the Syrian army operations during the recent days, which have led them to flee to Lebanon. The expansion of the regions in which terrorist operations are carried out from Syria to Lebanon and Iraq poses a serious threat against the security of regional countries, and adoption of a single approach in the campaign against terrorism is a must.
The recent moves of terrorists in Syria, Lebanon and Iraq are the result of West's double standards in the campaign against terrorism. The West, especially the US, have adopted a selective approach in the campaign against terrorism, stirring security related problems for the regional countries.
In addition to this region of Lebanon, ISIL terrorists have been present in other regions in north, east, and west of Iraq, as of last June. The Iraqi groups have unanimously stood up against the seditious plots of ISIL terrorist outfit in Iraq.
Meanwhile, Lebanon which has been influenced by terrorist moves in Syria is in need of a unified stand against terrorism, more than ever. The reinforcement of solidarity of the Lebanese will lead to the failure of the conspiracy of terrorists, who are intent on infiltrating the Lebanese soil.
The enemies of the resistance front are hell-bent on wiping out the resistance in the region by taking advantage of terrorism. In accordance to several documented evidence, ISIL is coordinated with the Zionist regime and wants to fulfill the interests of usurper Israeli regime and its supporters in the region. Lebanon's Hezbollah and Syria are within the resistance front and therefore the supporters of terrorism want to undermine the status of resistance among the people of Syria and Lebanon.
The presence of terrorists in Syria, Iraq, and Lebanon is based on a pre-determined plan, aimed at guaranteeing the security of usurper Israeli regime.