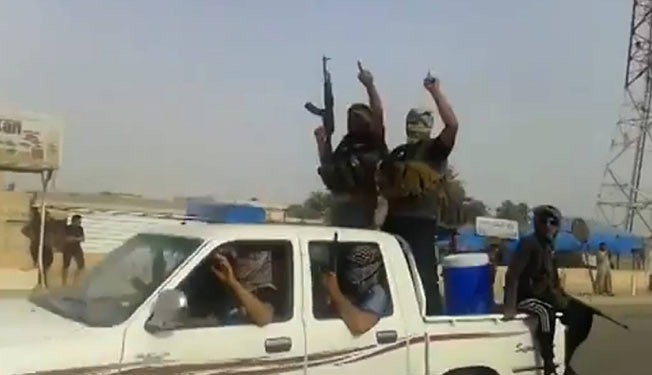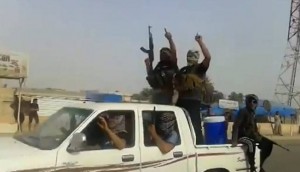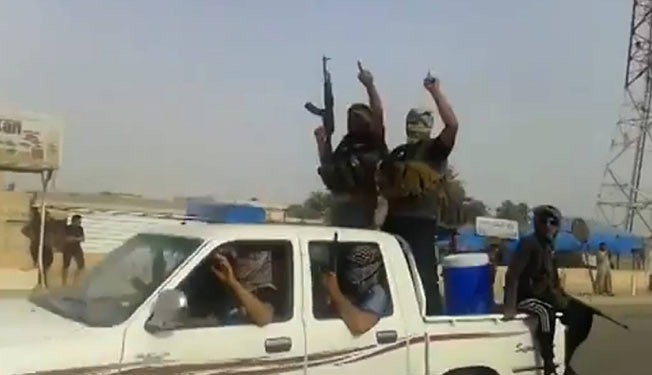 Members of the so-called Islamic State of Iraq and the Levant (ISIL) terrorist group have attacked a main oil refinery in Iraq as they press ahead with their offensive in the war-torn country.
According to reports on Wednesday, clashes erupted between Iraqi security forces and the Takfiri militants at Baiji oil refinery complex in Salahuddin Province. Reports also said that the militants destroyed some stores of oil in the refinery.
The refinery had reportedly been shut down a day earlier and many employees had been evacuated because major towns seized by the militants, including the city of Mosul, were no longer being supplied with refined products.
Iraqi forces continue their battle against the ISIL Takfiri group, which is threatening to take its acts of violence to several Iraqi cities, including the capital, Baghdad.
On June 10, the ISIL militants took control of Mosul, the capital of Nineveh Province, before the fall of Tikrit, located 140 kilometers (87 miles) northwest of the capital, Baghdad.
Iraqi Prime Minister Nouri al-Maliki has said that the country's security forces would confront the terrorists, calling the seizure of Mosul a "conspiracy."
The Iraqi premier has also blamed Saudi Arabia and Qatar for the security crisis and growing terrorism in his country, denouncing Riyadh as a major supporter of global terrorism.