Syria
ISIL terrorists behead 9, kill 40 rivals in Syria infighting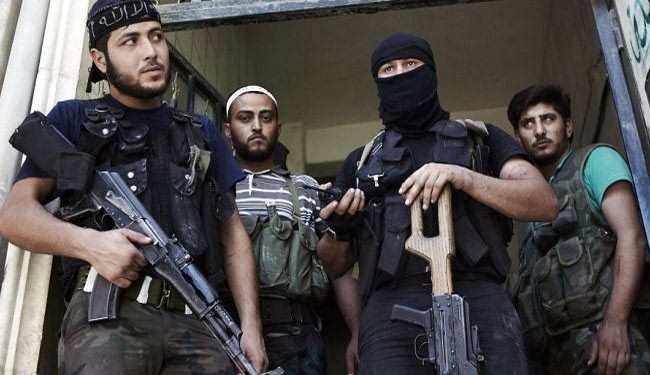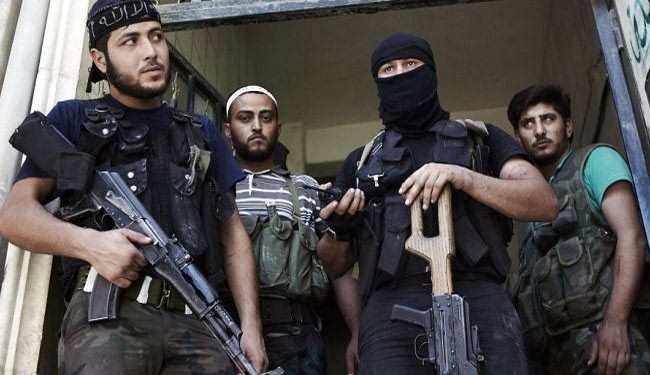 ISIL terrorists in Syria have killed 40 and beheaded at least nine rival insurgent elements amid the persisting infighting among foreign-backed armed groups battling against government troops.
Opposition-linked group called the Syrian Observatory for Human Rights reported Thursday that the brutal beheading by ISIL terrorists occurred Wednesday night after the Takfiri elements seized several villages in northern Syria.
According to the UK-based group, the al-Qaeda-linked terrorist, which has been battling other foreign-sponsored insurgent groups in some parts of Syria, took control of eight villages between the Turkish border and the northern Syrian city of Aleppo Wednesday.
The Observatory further added that at least 40 more insurgents were killed during the infighting, along with 12 ISIL terrorists.
Another 50 armed insurgents were also taken prisoner by the Takfiri militants, according to the opposition-linked group, which noted that nine of them were beheaded in the village of Akhatarin, which was captured by the ISIL terrorists.
According to the Observatory, ISIL grew from al-Qaeda's one-time Iraqi branch and originally fought alongside other Syrian insurgent elements, but it was reportedly denounced by al-Qaeda's leader and other opposition-linked insurgents have also turned against it.