Iraq
Middle East
ISIL Terrorists Commit New Massacre in Iraq's Anbar: Execute over 40 Tribesmen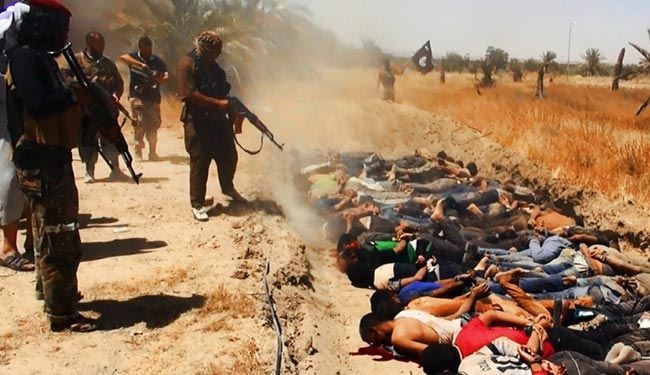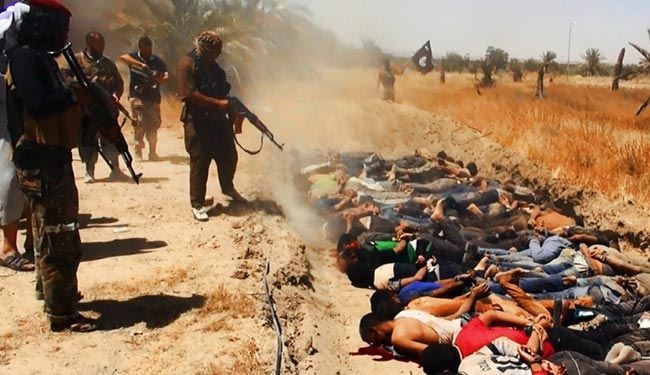 ISIL terrorists executed Wednesday more than 40 members of a tribe that fought against them in Iraq's Anbar province, sources said.
The men from the Albu Nimr tribe were killed in the Heet area, northwest of Baghdad, which was overrun by the militants earlier this month, a local leader and a doctor said.
A police colonel and a leader from the anti-terrorist Sahwa forces confirmed the killings.
Sources differed on the exact number of dead, with some saying as many as 48 were killed.