Syria
ISIL terrorists hit by a rival mortar shell in Syria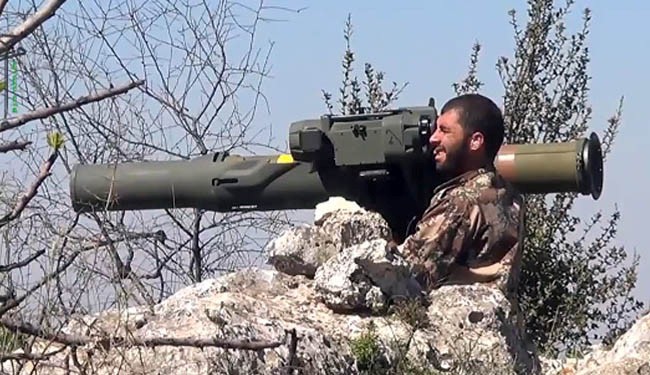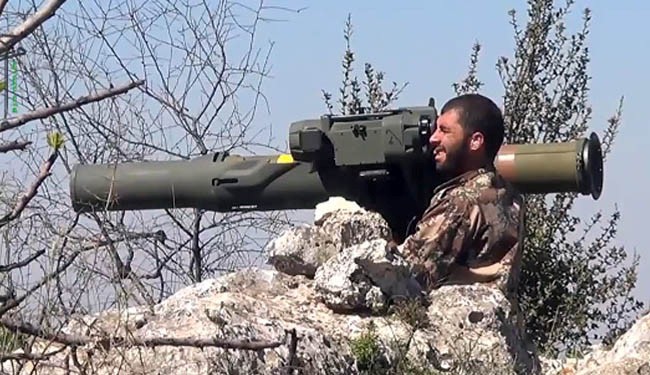 A footage posted on the Internet shows a pick-up truck with a mounted heavy machine gun belonging to the notorious terrorists of the Islamic State of Iraq and the Levant (ISIL) comes under attack by a rival militants' mortar shell.
In another incident of infighting in the town of Merkadeh in Syria's Al-Hasakah province, ISIL terrorists were trading gunfire with the rival militants from the al-Nusra Front group, when a mortar shell slammed into ISIL militants' pick-up truck.
Al-Hasakah province, located in the far north-east corner of Syria, has been witnessing intense fighting between ISIL and al-Nusra Front terrorists.
The infighting among foreign-backed militants have claimed hundreds of lives in recent months.