Syria
ISIL Terrorists in Lebanon-Syria Border Outskirts Surrender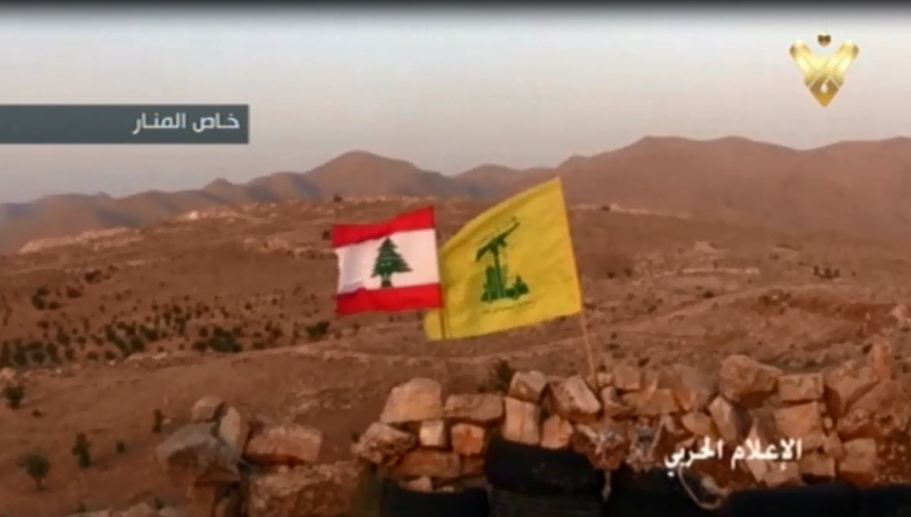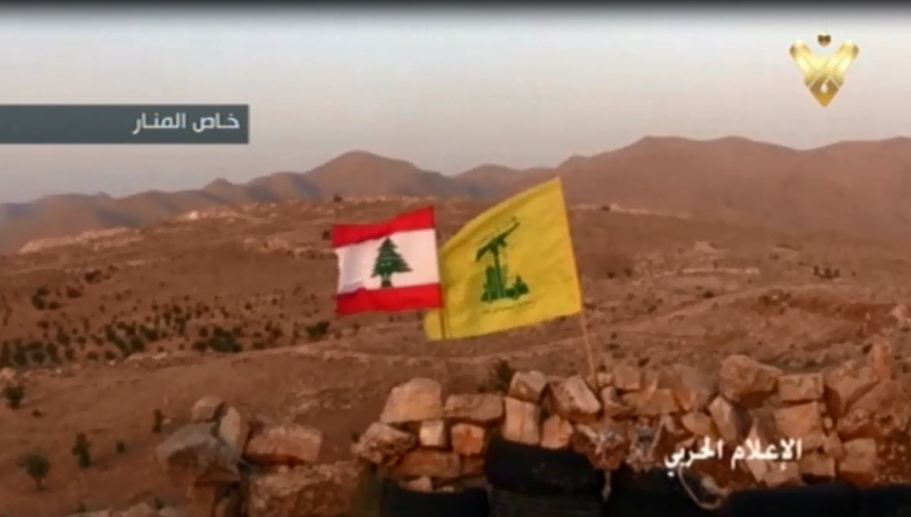 After an intensive military campaign launched by the Lebanese and Syrian armies and Hezbollah against ISIL terrorists in Lebanon-Syria border outskirts, a ceasefire was concluded and took into effect on Sunday at 7 a.m. (Local Time).
The takfiri militants of ISIL surrendered and agreed to leave the area after turning in the corpses of two of Hezbollah martyrs and disclosing the fate of the Lebanese Kidnapped servicemen.
The Lebanese Army Guidance declared Sunday morning a cease of fire against ISIL terrorists for more negotiations to reveal the fate of the kidnapped soldiers, according to a communiqué issued by the Army Guidance Directorate Department.
Nine Lebanese servicemen were kidnapped by ISIL terrorists, as well as Nusra Front militants, in 2014 when the takfiri group invaded the northeastern town of Arsal.