Iraq
ISIL terrorists kidnap men from Iraqi Sunni village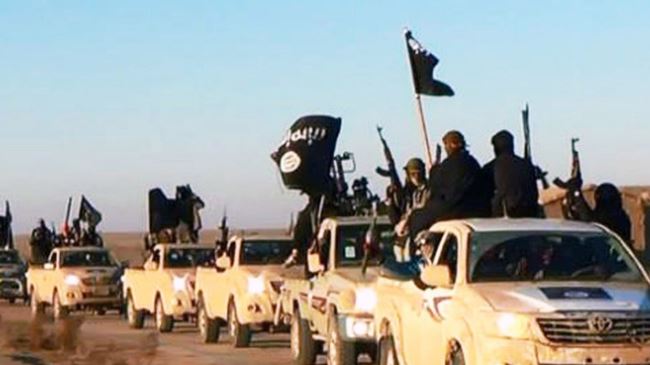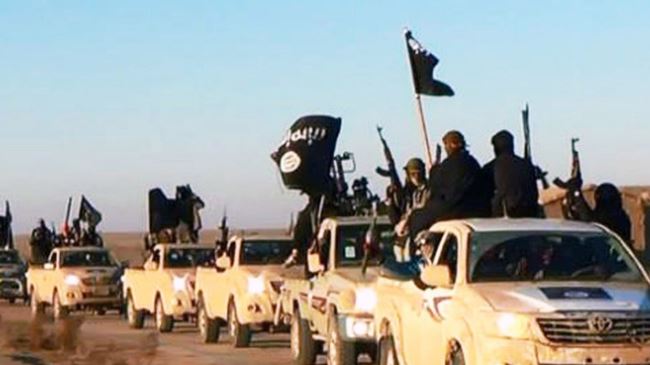 Takfiri terrorists of the ISIL terrorist group have kidnapped dozens of men from a Sunni village north of the Iraqi capital, Baghdad.
Witnesses said on Thursday that the militants took away around 50 men from the village of Tal Ali, around 240 kilometers (170 miles) north of Baghdad.
The witnesses also said the incident happened after villagers burned down one of the positions of the Takfiri group and the ISIL flag there.
The terrorists also executed at least 70 civilians in the northern city of Mosul. Iraqi officials said the victims were mostly Kurds and Turkmen Shias.
Earlier on Thursday, officials in Iraq's Kurdistan region said they discovered a mass grave in Sulaiman Bek, east of the northern city of Tikrit. The victims are apparently truck drivers kidnapped by the Takfiri militants five months ago.
Human Rights Watch said on Wednesday that the ISIL Takfiri terrorists massacred hundreds of captured Iraqi troops when the militants overran a military base in the north of Baghdad back in June.
The ISIL terrorists have committed heinous crimes and threatened all communities, including Shias, Sunnis, Kurds, Christians and Izadi Kurds, during their advances in Iraq.
Senior Iraqi officials have blamed Saudi Arabia, Qatar and some Persian Gulf Arab states for the growing terrorism in their country.
The terrorist group has links with Saudi intelligence and is believed to be supported by the Israeli regime.