Syria
ISIL terrorists make chemical weapons in Syria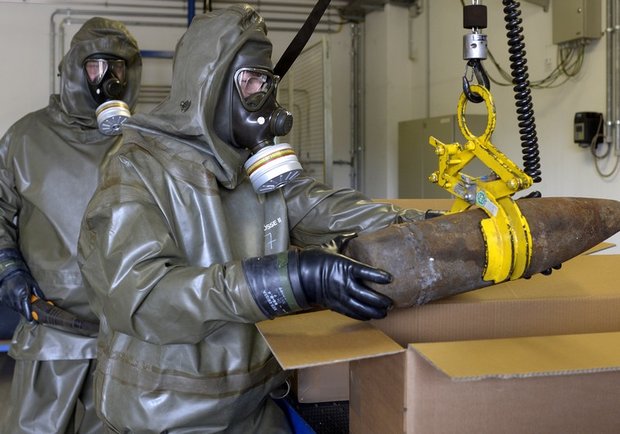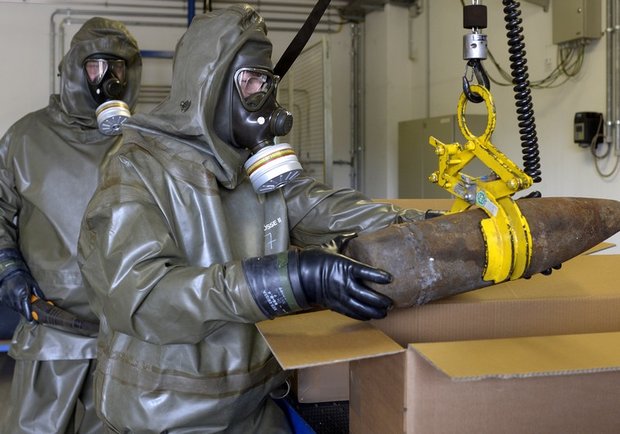 The evidence of a possible production of prohibited chemical weapons by the ISIL terrorist group in Syria and Iraq territories became stronger, according to international experts.
Specialists from the UK and the US polled by the British broadcaster BBC, insisted that the terrorist gangs of ISIL develop different types of chemical weapons produced with chlorine and mustard gas, the latter by spray.
The US sources, who preferred anonymity, explained to the BBC that it was confirmed that at least four times the ISIL used mustard gas in powder form, in their attacks on civilian populations.
According to US officials consulted, the group has its own production of prohibited toxic substances, despite Washington's persistent accusation against Damascus authorities, to whom they blame of using these deadly weapons.
"They are using mustard," said the US experts, referring to armed extremists of ISIL. "We know they are using them," underlines the BBC.
On September 1, the armed anti-governmental of the ISIL group used chemical weapons during an attack on the town of Marea, located in rural areas of the province of Aleppo, confirmed the official SANA news agency.
The Takfirists used dozens of shells loaded with toxic substances during attacks carried out against this town, located 408 kilometers north of Damascus, it had already been attacked with the same substances on August 22.
International media spread in mid-August a report that proved the use of chemical weapons, including mustard gas and chlorine during the recent attacks against the city of Hasaka, 709 kilometers east of the capital.