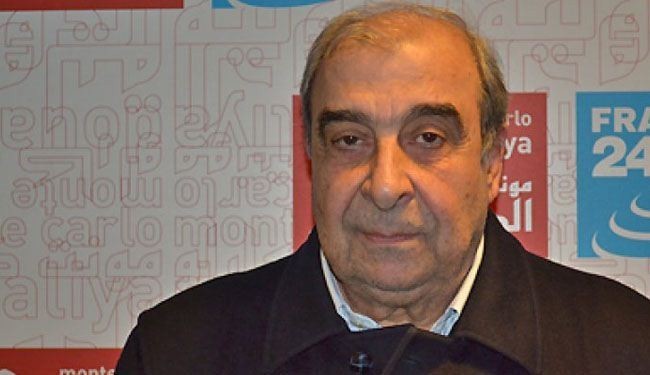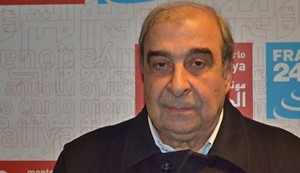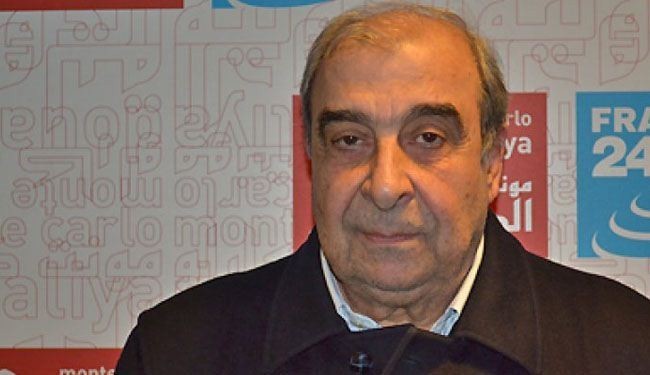 A senior member of Syrian Opposition Coalition has denounced the unilateral policies adopted by some members of the coalition, saying that these policies caused a great deal of military equipment imported from Turkey to be captured by extremist militants.
According to a Monday report by Al-Quds Al-Arabiya, Michelle Kilo called the reported sedition among coalition members as a "very dangerous issue," which caused great deal of arms valued at least USD 500 million to get loosed and finally regained by the Islamic State in Iraq and the Levant (ISIL) militants, Al-Alam reported.
A new video has also emerged earlier showing the moment that Turkish troops stopped a group of vehicles including trucks bound for Syria.
Although the incident took place on the January 2013, the footage has only come to light this week. The incident caused uproar in Turkey. Country's main opposition Republican People's Party or CHP says the country's intelligence agency was using the trucks to secretly carry weapons for the Takfiri group of ISIL.
Last month spying charges were brought against the 13 soldiers who carried out the search. The government has slammed the prosecutors and soldiers involved in the operation, arguing that both the vehicles and the personnel were protected by the National Intelligence Organisation's legal immunity.
The Prime Minister has said that the case is an example of how members of what he called a "parallel gang" had infiltrated the judiciary and security forces.
He was referring to the Hizmet movement of its former ally Fethullah Gulen. The government has claimed the trucks were carrying aid to Turkmens in Syria, but has not provided any further details.