Middle East
ISIL terrorists threaten on-line to topple PG Arab rulers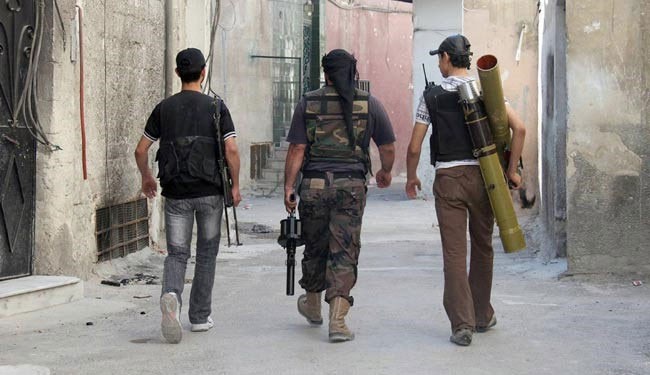 Several members of the al-Qaeda-linked terrorist groups called the Islamic State of Iraq and the Levant (ISIL) have posted a video message on the Internet threatening to topple the rulers of Persian Gulf Arab states, which happen to be the prime source of their arms and funds.
According to a Monday report published in al-Alam's Arabic news website, these ISIL elements, three of whom are natives of Saudi Arabia and Bahrain, tore up their passports in front of the camera.
The public threat issued by the three individuals came in reaction to recent laws declared by some Persian Gulf Arab states to block or restrict the return home of armed militants engaged in the insurgency war against the Syrian government.
Syria has been gripped by a foreign-hatched conflict since 2011 that has brought massive destruction to the Arab nation and left an estimated 150,000 people killed and millions displaced across the country.