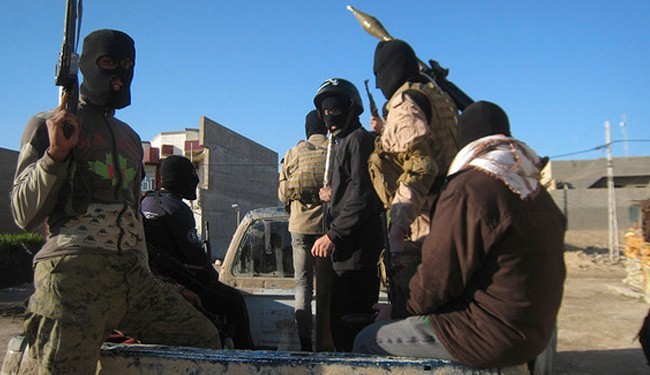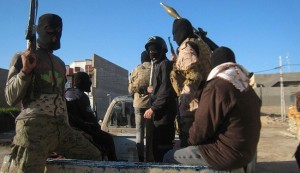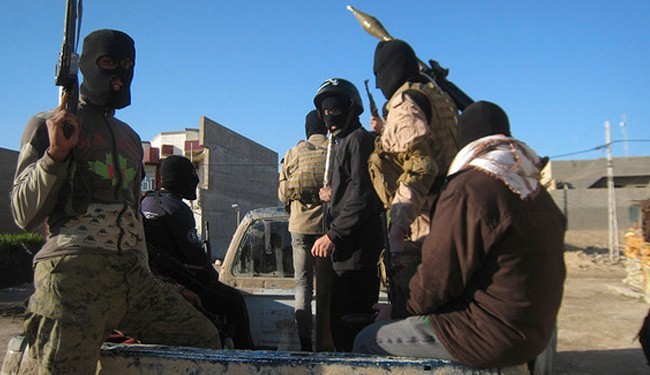 Militants from the so-called Islamic State of Iraq and the Levant (ISIL) terrorist group are using captive children as human shields in an attempt to protect themselves from Iraqi troops' counterattacks.
According to the Human Rights Watch (HRW) in Iraq, ISIL militants, who overran Iraq's Nineveh province on June 10, are using children as human shields to carry out their acts of violence and deter any targeted attacks by Iraqi forces.
According to the HRW, in one case the ISIL terrorists on June 17 detained ten children from a district in Mosul and took them in their operations on the outskirts of the city.
The militants kept the children close to their vehicles' windows to deter Iraqi forces from shooting at them, the report added.
The children are also suffering forced labor, including constructing sandbag defences for militants.
A senior aide to the Iraqi Minister of Human Rights has confirmed the report, adding that ISIL terrorists frequently use Iraqi children as human shields in their terrorist attacks.