Middle East
ISIL threatens to take its war to Saudi Arabia, Kuwait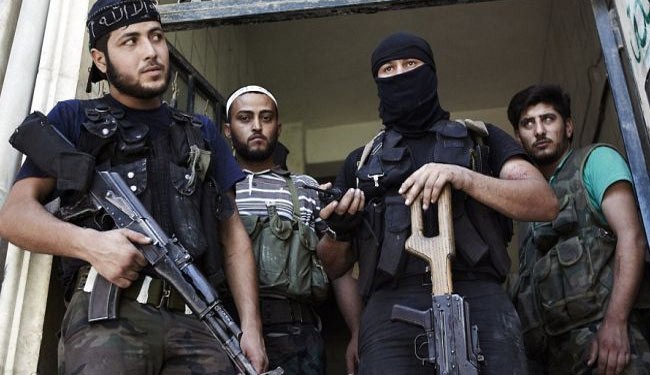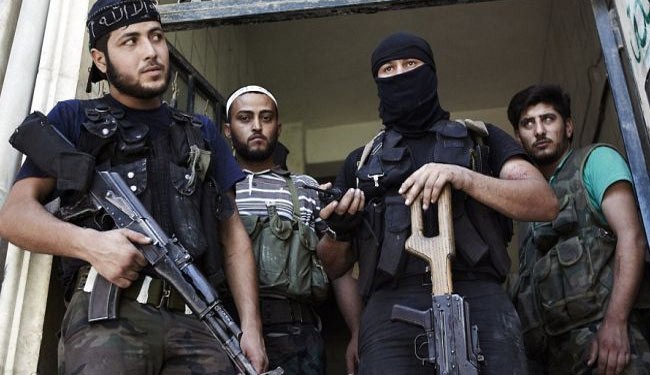 Notorious, al-Qaeda-linked terrorist group in Syria known as Islamic State of Iraq and the Levant (ISIL) has threatened to expand its conflict with rival al-Qaeda affiliated al-Nusra Front insurgents to Kuwait and Saudi Arabia.
The development comes following the reported arrest of members of an ISIL-linked gang in Saudi Arabia, where the group released a statement threatening to assassinate Saudi and Kuwaiti preachers that support al-Nursra Front, including Kuwait-based Adnan Shafi al-Ajmi and Saudi Adnan al-A'rour.
Saudi Arabia claimed last Tuesday that it had identified and eliminated 62 members of a gang, 35 of whom were ISIL members.
This while local news outlets have reported that clashes between ISIL and al-Nusra Front elements have intensified in eastern Syrian region of al-Raqqa and Deir al-Zor.
Local observers further state that more than 4,000 people have been killed in armed skirmishes between these two al-Qaeda-linked insurgent groups within Syria.