Iraq
ISILCalls for terrorists, Kurds killed 385 Terrorists in Mosul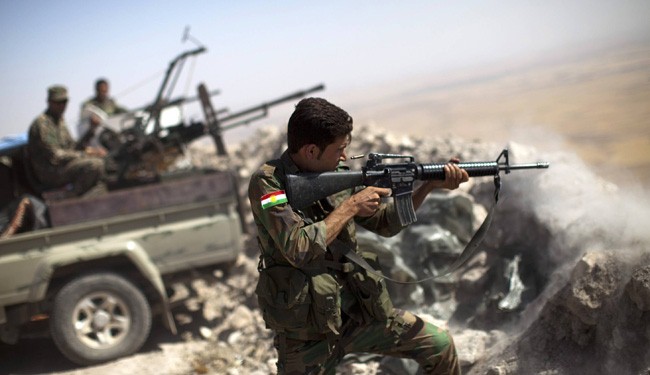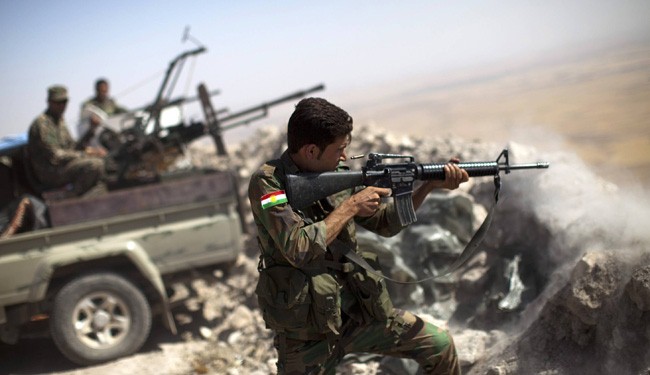 Top ISIS/ISIL inhuman preacher Abu Assad Ansari demanded more volunteers join the fight with the terrorist group as Kurdish forces pushed to regain villages around Mosul, Iraq. On Friday, the Peshmerga recaptured a number of villages and shelled the center of Mosul for the first time since the terrorists seized it in June.
Commander Jamal Iminiki said the forces liberated Qadisia and Shidokha, which is a significant development "due to their close proximity to the militants' military stronghold of Kaske."
Kurdish forces also claimed two very important deaths within the ISIS ranks. They fought against the militants "over the past two days on western Tigris front and the Mosul Dam." Over 200 Islamic State terrorists died, including leaders Salman Abu-Alkhasa and Abu Sleman.
It is believed that the hospitals in Mosul received the corpses of more than 385 ISIL terrorists where 67 of them belong to foreigners," noting that "The citizens started to worry and left to northern Mosul to avoid being killed during the clashes." Iraqi News reports.