Syria
ISIL's 3 year reign in southern Damascus ends after one night of strikes by Syrian forces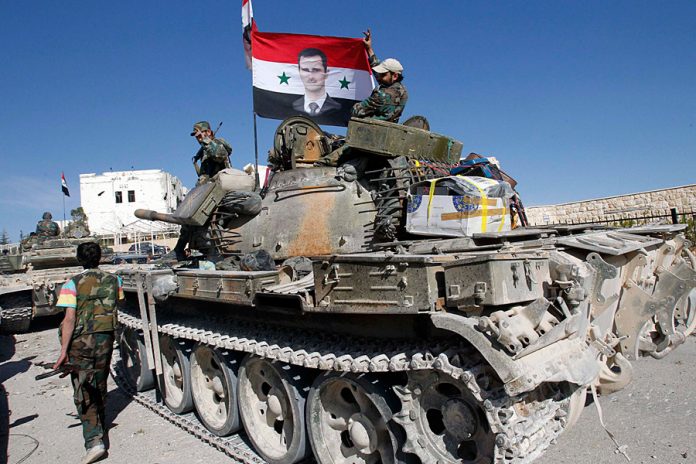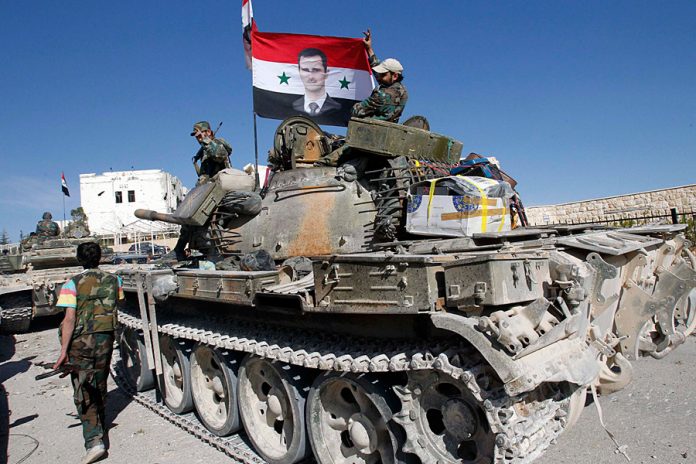 ISIL ruled over most of southern Damascus for over three years; however, their reign would come to an abrupt end, today, after they were forced to endure a night of nonstop strikes from the Syrian Arab Army (SAA) Aerospace Forces.
Backed by their Palestinian allies, the Syrian Arab Army kicked off their offensive in southern Damascus at 7 P.M. (Damascus Time), yesterday, marking the first time in years that their forces had launched an operation of this magnitude in southern Damascus.
The Syrian military attack would last for over 15 hours, with ISIL suffering heavy casualties as a result of the nonstop airstrikes and missiles.
By dawn on Friday, ISIL was far more receptive to the Syrian Arab Army's terms and later accepted a deal that would have their forces transferred to the eastern countryside of Deir Ezzor.
While ISIL's leadership in southern Damascus accepted the terms of deal, a small batch of terrorists in Yarmouk Camp refused to comply with this agreement.
The Syrian Army is now heavily shelling these terrorists in order to eliminate them and restore order to Al-Qadam, Tadamon, Yarmouk Camp, and Hajar Al-Aswad.