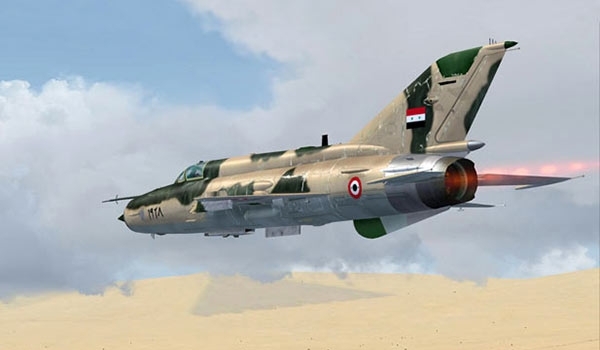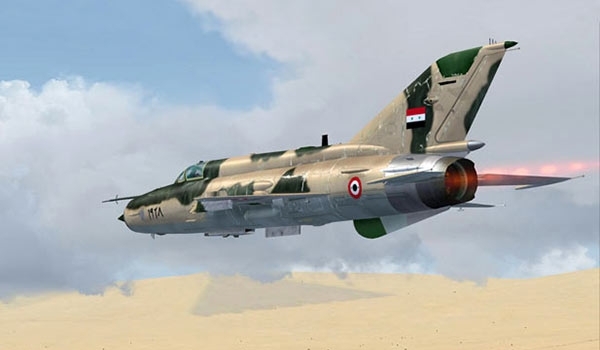 Syrian Army troops and Air Force raided ISIL's sites and positions in an energy-rich region in Eastern Homs, destroying a vast part of the terrorists' military grid.
Early in the morning, the ISIL terrorists were grounded in their defense lines in al-Sha'er oilfield under the heavy air raids of the Syrian air force in the Eastern side of the ancient city of Palmyra (Tadmur).
Syrian army soldiers, for their part, stormed ISIL's centers in al-Sha'er region, inflicting major damage on their sites and armored vehicles.
The Syrian warplanes also bombed ISIL's gatherings in al-Sukhnah, al-Sawameh, Huweises, while the Syrian army men engaged in fierce clashes with ISIL along the roads connecting Huweises to Arak.
In the meantime, the Syrian army aircraft hit the positions of Fatah al-Sham Front (the newly-formed al-Qaeda-affiliated terrorist group previously known as the al-Nusra Front) in the Southern side of al-Rastan in Northern Homs.
Also on Monday, Syrian Army's missile and artillery units opened heavy fire at the strongholds of Fatah al-Sham Front in Northern and Northeastern Homs, inflicting major losses on the terrorists' military hardware.
Fatah al-Sham's concentration centers and gatherings in Deir Foul, Ezzeddeen, Hawsh al-Daqli, al-Sa'an, North of al-Mashregheh were heavily targeted by the Syrian artillery and missile units.
The a vast part of the terrorist group's vehicles and equipment was destroyed in the attacks.
The army's ground troops and popular forces also clashed with ISIL terrorist in two regions of al-Sakri and Sawameh al-Haboub in Tadmur desert in Eastern Homs, while Syrian fighter jets pounded militants' defense lines in Talileh and the 3rd Station, leaving a number of terrorists dead and several more wounded.
In the meantime, the army soldiers and the National Defense Forces continued their advances against ISIL in Jabal al-Sawanah in Eastern Homs.
Informed sources said that at least 14 terrorists were killed and some of their armored vehicles were destroyed as Syrian bombers pounded the gathering centers of the Takfiri militants near al-Sawanah and areas close to al-Sha'er field.