Syria
ISIL's Head Rabid Dog Shishani 'Clinically Dead' – Report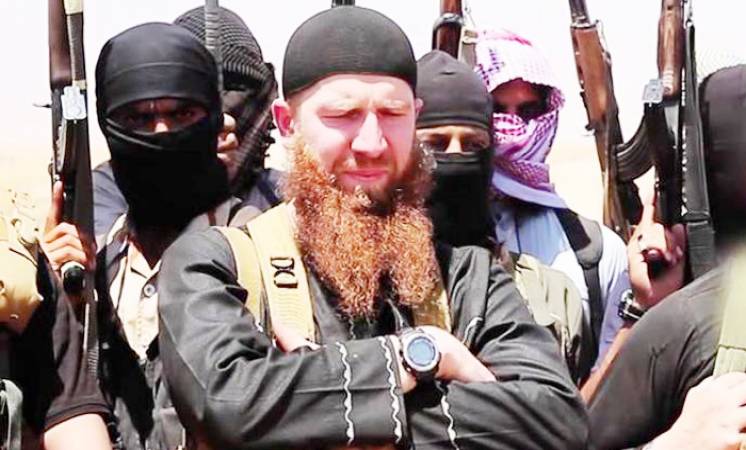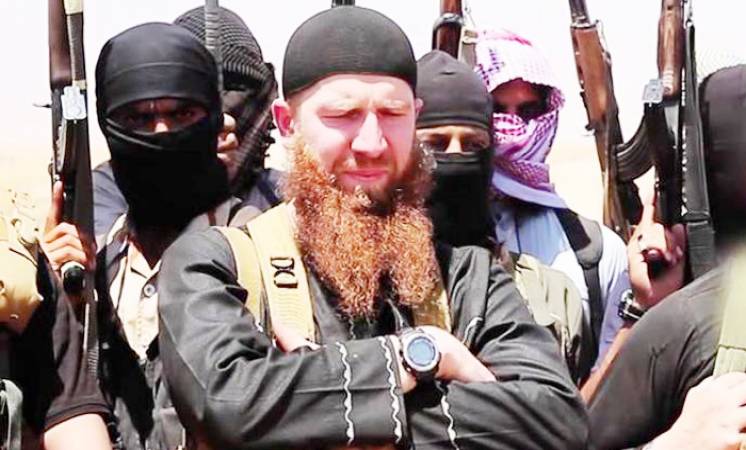 Top commander of the so-called 'Islamic State of Iraq and the Levant' (ISIL) takfiri group Omar al-Shishani has been "clinically dead" for several days after a US air strike in northern Syria, a monitoring group said Sunday.
"Shishani is not able to breathe on his own and is using machines. He has been clinically dead for several days," said Rami Abdel Rahman, head of the UK-based Syrian Observatory for Human Rights.
Abdel Rahman said the notorious red-bearded commander, known as Omar the Chechen, was in a hospital in the northern province of Raqa, ISIL's bastion in Syria.
A US official said on March 9 that Shishani "likely died" in a barrage of US-led air strikes on March 4 in northeastern Syria.
The official branded Shishani "the ISIL equivalent of the secretary of defense".
Abdel Rahman at the time said the terrorist had been "seriously injured" in the strike on his convoy, but that he had not died.
Shishani was one of the ISIL leaders, allegedly most wanted by Washington, which put a $5 million bounty on his head.
Shishani comes from the Pankisi Gorge, a mainly ethnic Chechen region of ex-Soviet state Georgia.
As early as May 2013, when ISIL was just emerging in Syria, he was appointed the group's military commander for the north of the country.