Iraq
ISIL's notorious executioner killed in Kirkuk airstrike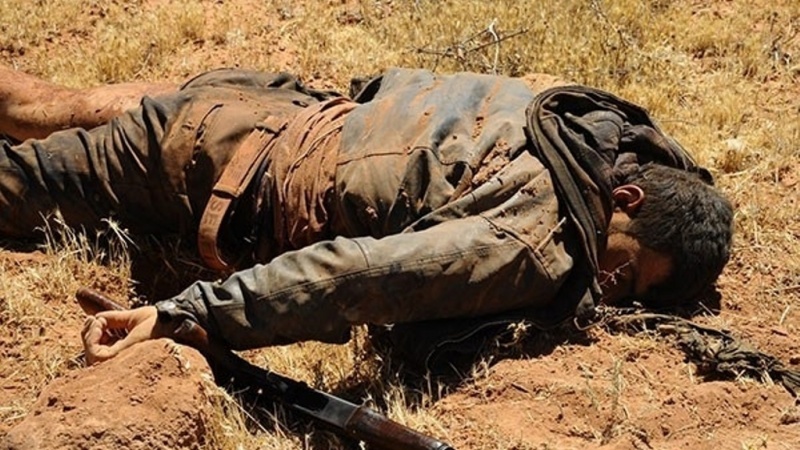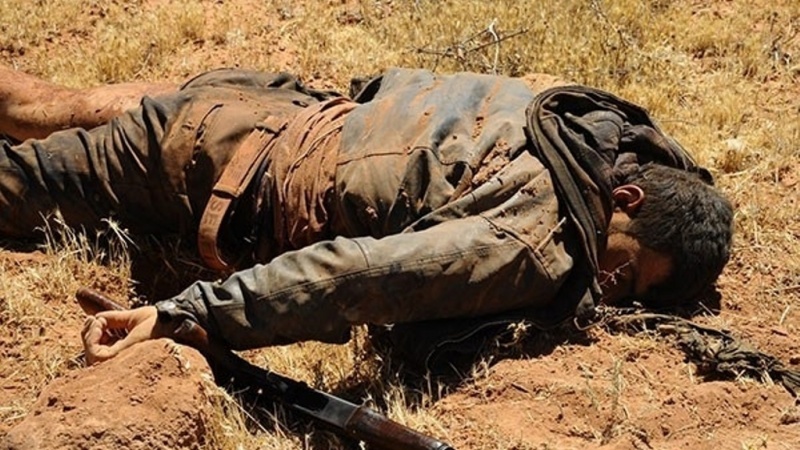 One of the most brutal executioners of the ISIL terrorist group was killed in an airstrike in Kirkuk Province on Sunday.
The ISIL hangman, nom de guerre Black Pig, was killed when the terrorist group's military positions came under airstrike in the city of Hawija in Kirkuk Province.
Hundreds of Iraqi families whose relatives had been beheaded by Black Pig displayed their joy and happiness over the death of the ISIL executioner.
In late September, the Iraqi Air Force carried out a powerful airstrike over the strategic town of Hawija, killing the ISIL-appointed governor and 13 of his aides in the northern city.