Syria
ISIL's pocket in northeast Hama nearly erased by Syrian Army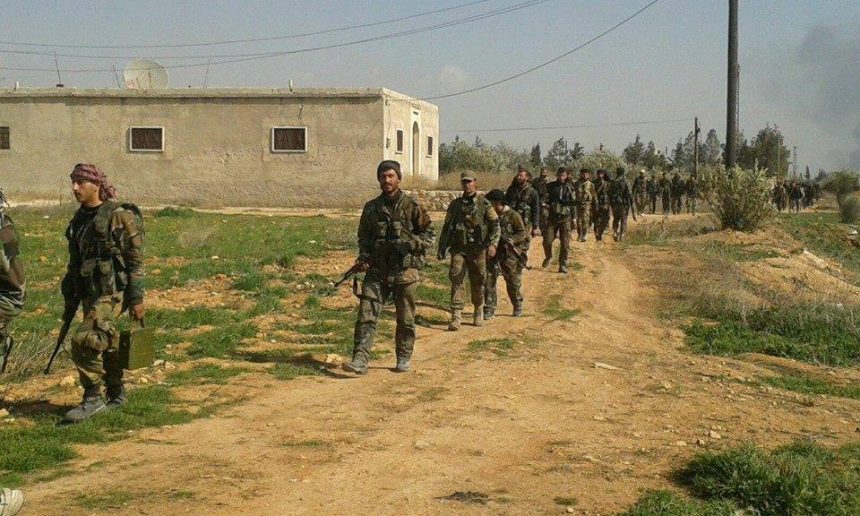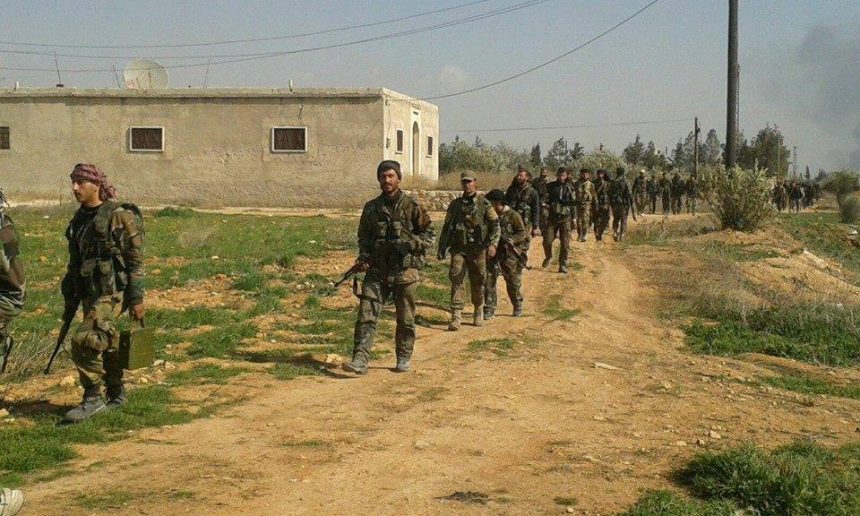 The so-called Islamic State's (ISIS) once large pocket in the northeastern countryside of the Hama Governorate has now been reduced to only a few hundred square kilometers of territory near the Idlib axis.
Led by their elite Tiger Forces, the Syrian Arab Army continued their field operations inside this pocket, today, liberating several areas from the Islamic State terrorists.
According to the latest military report from this front, the Syrian Army has liberated the towns of Rasm Madhi, Masitbah, Jubb Al-Hab, Rajm Jaara, Makhlaf, 'Ayn Zarqa, and Abu Maiyal this afternoon.
As a result of this advance, the Islamic State pocket in northeast Hama has now been reduced to 250 square kilometers of territory.
The Syrian Army only has a few areas left to liberate from ISIS, including the imperative town of Surouj.