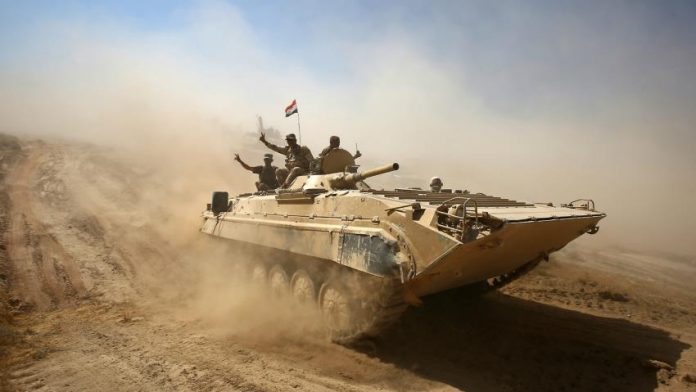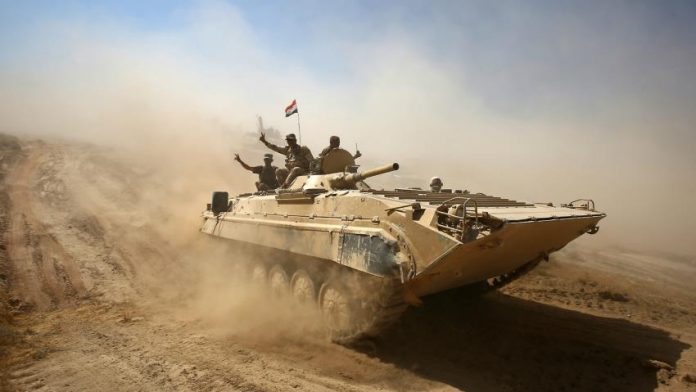 An ISIS raiding party that attempted to overrun the positions of Iraqi forces on the border with Syria has been totally wiped out after failing to even achieve the element of surprise for the briefest of moments.
On Tuesday, ISIS terrorists operating in eastern Syria's Hasakah region carried out a cross-border raid into Iraq. Unfortunately for the assault party, Iraqi forces were entirely prepared.
So bad was the failure of ISIS fighters to achieve any kind of tactical or operational advantage over the forces that they intended to surprise that their entire raider group was exterminated by the more-than-ready defenders.
After extremely brief but equally violent clashes, Iraq forces succeeded in killing fifteen ISIS terrorists. In the end, no one terrorist was even left to retreat.
Since Iraqi forces secured their western border several weeks ago, border troops have constantly been subject to raids carried out by ISIS from areas in eastern Syria where the terrorist group still maintains a presence.