Syria
ISIS holds onto dear life in southern Syria as Syrian troops storm last hilltops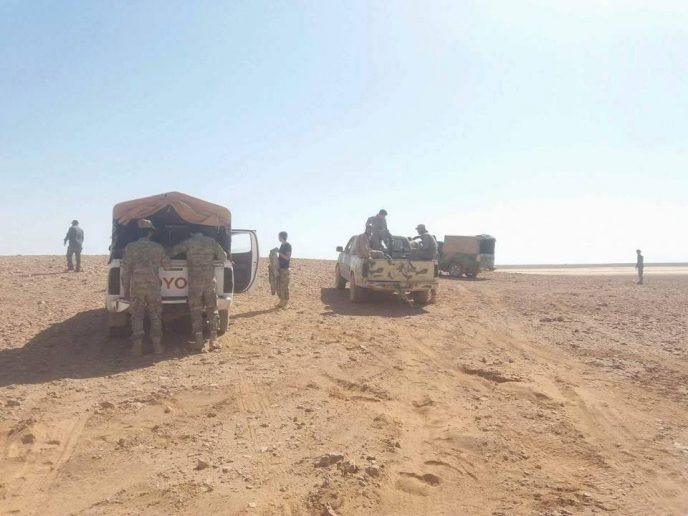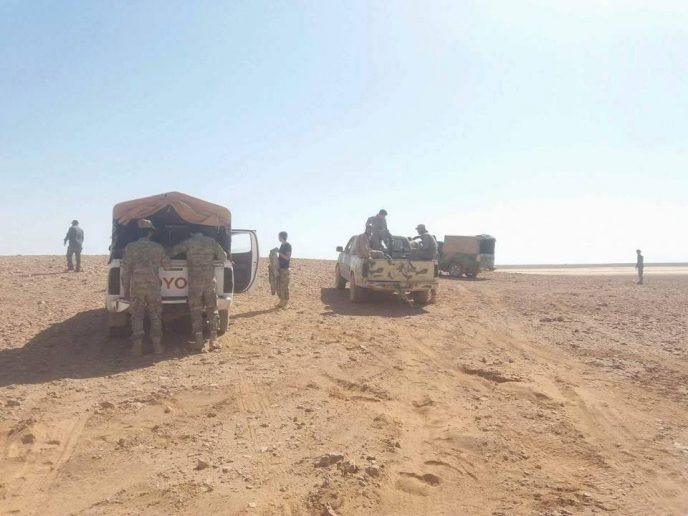 ISIS is currently trapped inside one of the driest parts of the Al-Sweida Governorate, as they hold onto their posts in the Al-Safa region.
Backed by heavy airstrikes from the Syrian Arab Army (SAA) managed to score a big advance in the Al-Safa region on Sunday.
According to a military source in Sweida city, the Syrian Arab Army liberated several points around the Qasr Sheikh Hussein area after a fierce battle with the terrorists.
The source said that the Syrian Arab Army also destroyed several trenches and sniper dens in this rugged area that was under the ISIS' occupation in southern Syria.
The Syrian Arab Army is now working to liberate the entire Qasr Sheikh Hussein area in a bid to force the ISIS to finally surrender their last positions in the Al-Safa region.