Iraq
ISIS Kidnaps 172 Citizens in Fallujah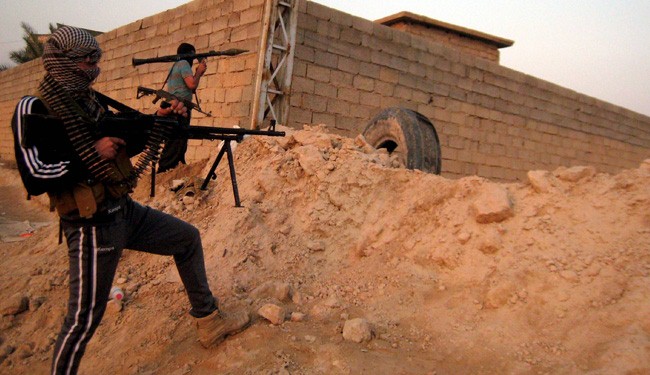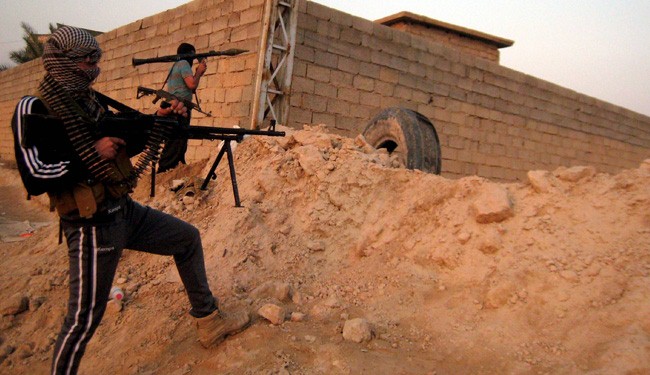 The ISIS Terrorists kidnapped 172 citizens from Fallujah city in Anbar province. Security source told "IraqiNews.com" The ISIS terrorists kidnapped 172 citizens in Fallujah city due to accusing them for forming Sahwa forces that support the security forces.
Last year the Iraqi government is inclined toward reviving the tribal Sahwa forces, established in 2006.This move was an attempt to halt the deterioration of the security situation in Iraq to using the "specific opponent" theory, which contributed to the expulsion of al-Qaeda from Sunni regions in 2008.
Meanwhile US-led forces launched 11 air strikes each in Syria and Iraq since Wednesday, targeting ISIS terrorists, equipment and buildings, the US military said.
Five of the strikes in Syria were in the contested city of Kobani near the Turkish border, where they destroyed four fighting positions, a building and a tactical unit, the Combined Joint Task Force said in a statement on Thursday.
US and partner nations launched strikes near seven Iraqi cities including Mosul, Baiji and Al Qaim, destroying a shipping container, tactical units, buildings, boats and land vehicles, it said.
But Iraqi officials are voicing displeasure with the efforts of the Obama administration and its coalition allies to help stem the tide of the ISIS group.
U.S. Marine Gen. John Allen was told in a closed-door meeting with Parliament Speaker Selim al-Jabouri that the level of support Iraqi security forces are receiving is insufficient to the task at hand. Gen. Allen was in Baghdad to meet with numerous officials from Prime Minister Haidar al-Abadi's government.
"Until now our feeling is that the international support is not convincing," Mr. Jabouri told Reuters on Wednesday. "We might see participation here or there, but it is not enough for the tough situation we are passing through."