Syria
ISIS launches offensive in southern Damascus after US Coalition bombs Syria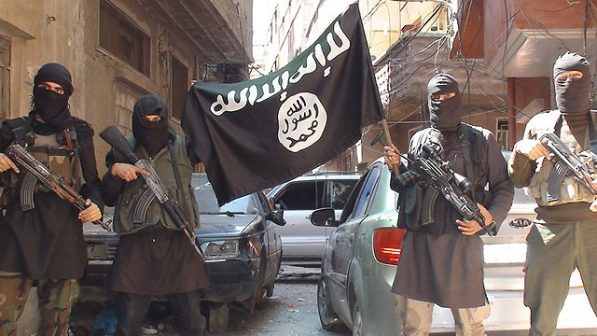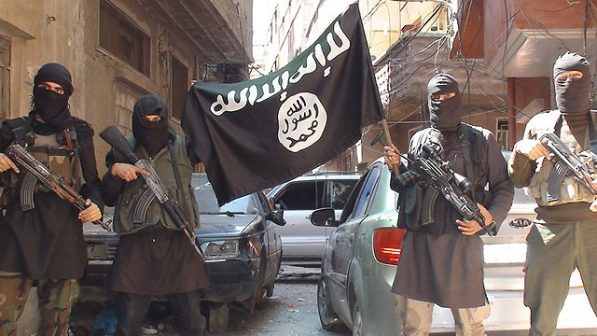 ISIS took advantage of the U.S. Coalition's latest attack to launch a powerful offensive inside the southern part of Damascus, a Syrian military source told Al-Masdar this morning.
According to the military source, the Islamic State began their assault by storming the Syrian Army's positions along the western axis of the Al-Qadam District.
No gains have been reported thus far; however, intense clashes are ongoing.
The Syrian Army will likely be able to fend off this assault, as they recently deployed a large number of soldiers to this front in order to launch an offensive against the terrorist. group.