Syria
ISIS loses 30 terrorists in failed Deir Ezzor attack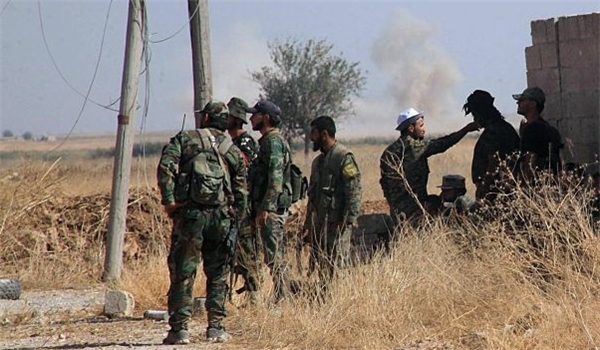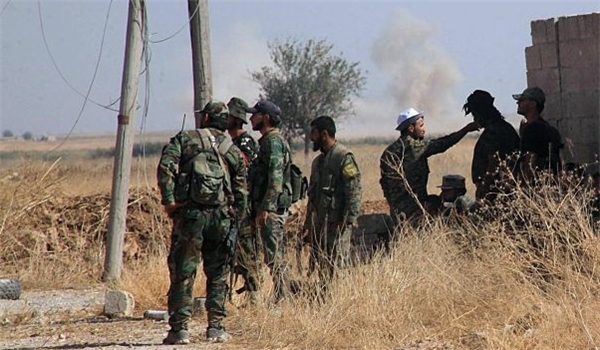 The so-called "Islamic State of Iraq and Al-Sham" (ISIS) launched another powerful assault on the Syrian Arab Army's defensive positions at the Al-Rawad Hill (Tal Al-Rawad) in the Al-Baghayliyah District, despite several failed attempts to progress south along the western bank of the Euphrates River inside the Deir Ezzor Governorate's northwestern countryside.
The terrorist group began their assault on Al-Rawad Hill at 9:30 A.M. (Damascus Time) when a large ISIS contingent stormed the northern perimeter of this hilltop, where they were met by a large force from the Syrian Arab Army's 104th Airborne Brigade of the Republican Guard and the 137th Artillery Brigade of the 17th Reserve Division who were reluctant to concede any ground to the terrorist group.
Following a long battle that lasted nearly 7 hours on Thursday, the Syrian Arab Army's 104th and 137th brigades were able to repel ISIS terrorists that were attempting to seize this strategic hilltop in northwestern Deir Ezzor. According to a military source from the Syrian Arab Army's 104th Brigade, ISIS suffered over 30 casualties during the battle for Al-Rawad Hill on Thursday, including a number of foreigners from Libya, Tunisia, Iraq, and Saudi Arabia. ISIS' failed attempt to seize Al-Rawad Hill on Thursday marks the 4th time this week that they have failed to advance inside Deir Ezzor's northwestern countryside.