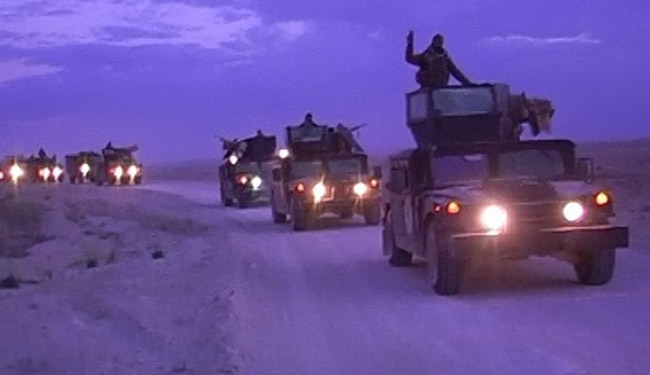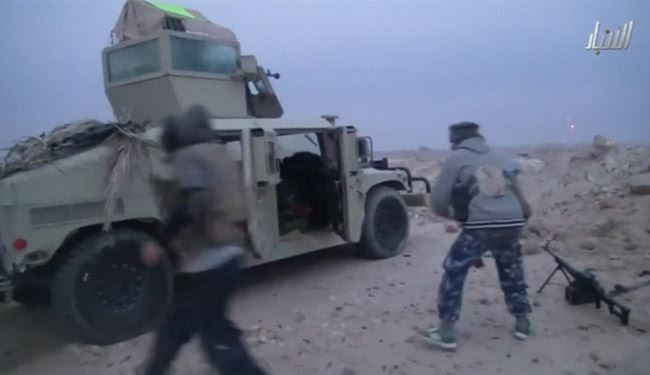 A video released by the ISIS shows heavy fighting said to be in the town of al-Baghdadi, but today hundreds of soldiers, police officers, Shiite and Sunni militias launched an operation in the militant-seized town of al-Baghdadi and liberated it.
Iraqi allied forces retook control of the town, including its main police headquarters.The battles left more than 20 militants killed.
The security forces repelled an ISIS attacks on a neighborhood adjacent to al-Baghdadi, which was the scene of fierce clashes two days ago, leaving at least four ISIS fighters killed, including two suicide bombers, the source added.
On Saturday, the security forces broke the siege of the neighborhood which is housing some 1,000 families of security personnel and government-backed Sahwa paramilitary group members.