Syria
ISIS Rout from Mosul to Syria Completely Cut off :Senior Commander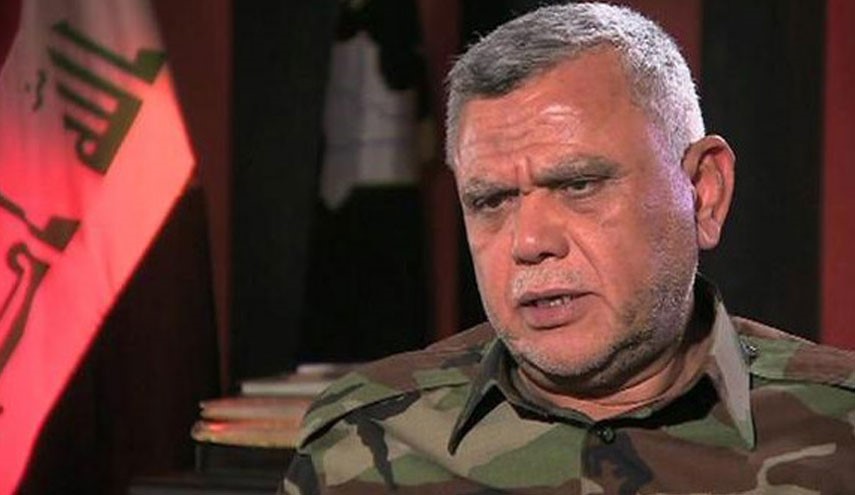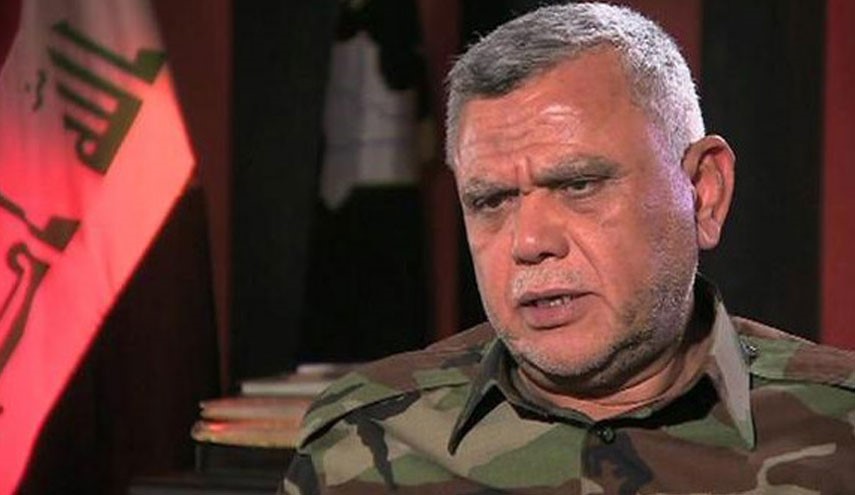 Commander of Hashd Al Shaabi (Iraqi Mobilization Units(PMU)) and Secretary General of Iraq's Badr Organization Hadi Al Ameri announced that ISIS supply routes from the city of Mosul to Syria have been completely cut off.
"The road connecting Nineveh province to the Syria border has been fully seized back and the Daesh's supplies to its militants have been suspended," Al Ameri said on Wednesday. He reiterated that the terrorists have been trying hard to reopen the supply route.
"The routes that the Iraqi volunteer forces have taken back include al-Jahish and Northern al-Sharia regions to the main Tal Afar-Sinjar road as well as the Southern al-Sharia and al-Vasat regions to the road leading to Tal Afar," Al-Ameri said.
He underlined that the terrorists are pushing hard to regain control of these regions again, but they have failed so far, FNA reports.
"The terrorists have been disappointed after the Iraqi army liberated the villages of Ain al-Qazal, Central Abu Sanam, Southern Abu Sanam, al-Majan, al-Shoveireh, al-Shouri and Aziz Aqa; we continue our advances and will tighten siege on the terrorists," Commander of Hashd Al Shaabi said.
He assured the Iraqi people that the victory of Iraq's joint military forces is imminent in the Mosul liberation operation.