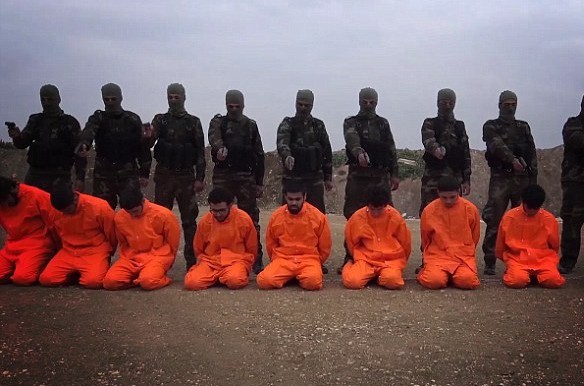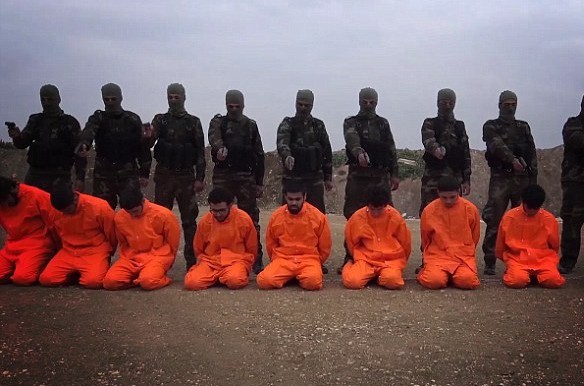 ISIS militants executed 33 civilians near Qayyara district, some 45 kilometers south of Mosul, accusing them of spying.
After recapturing Qayyara airbase on July 9th, the Iraqi troops are now advancing toward Qayyara district to further isolate ISIS in Mosul and the surrounding areas. As the confrontations continue, ISIS reportedly stepped up its atrocities against civilians to spread fear and force them obey their strict rule.
A Kurdish officer in the Iraqi army's Brigade 91, Amin Shekhani, confirmed today that ISIS executed 33 civilians in Jadha village near Qayyara district, ABNA reports.
He said that mass execution comes after the Iraqi army liberated Usaija village from Daesh yesterday.
The victims were accused of spying and cooperating with the Iraqi government forces, according to Shekhani.
Commander of Nineveh operations, Najim al-Jabouri, said earlier today that they continue advancing toward central Qayyara district, and that the village will be free by Friday.