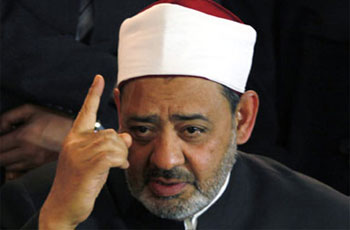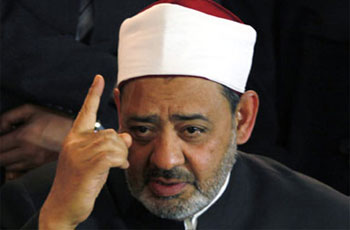 The grand Imam of Cairo's influential al-Azhar Mosque says Islamic law should remain the principle source of legislation in Egypt's post-Mubarak era.
Grand Imam Ahmed el-Tayeb said that Article II of the Egyptian Constitution should not be changed.
"Islam is the Religion of the State. Arabic is its official language, and the principal source of legislation is Islamic Jurisprudence (Sharia)," Article II of the Egyptian Constitution reads.
The grand Imam noted that a change to the Article would result in sectarian tension in the Egyptian society, and come in the way of freedom and democracy in the North African country.
Egypt has recognized Islam as the state religion since 1980, and Sunni Muslims comprise about 90 percent of a population of around 80 million.
The news comes as more than 24,000 Egyptian workers continue their nationwide walkouts, defying an order by the Supreme Council of the Armed Forces to end the strikes six days after President Hosni Mubarak's ouster.
According to Egypt's Health Ministry, around 365 people have so far been killed and about 5,500 wounded in pro-democracy protests across Egypt which led to the overthrow of Mubarak.