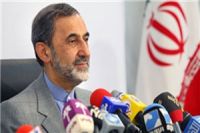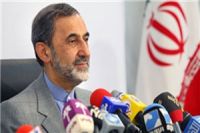 Secretary General of the World Assembly of Islamic Awakening, Ali Akbar Velayati, announced that a conference will be held tomorrow in Tehran with the participation of Muslim lecturers from universities across the globe.
According to IRIB, he said on Sunday that scholars from some 71 world countries will attend a two-day conference of Muslim Lecturers of World Universities and Islamic Awakening.
Velayati added that 250 lecturers from different universities in the world and some 350 lecturers from Iranian universities would take part at the convention.
He further emphasized exchange of views between Islamic scholars and intellectuals under the cover of the World Assembly of Islamic Awakening will help find due response to the problems gripping the world of Islam and also prevent derailment of the Islamic revolutions from their path.