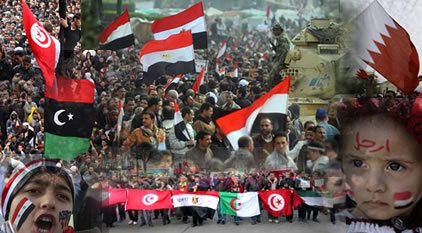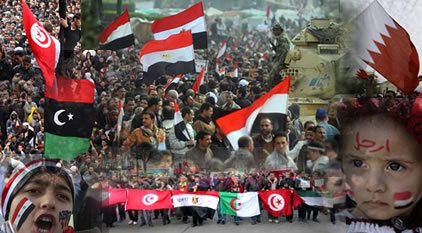 Majlis Speaker Ali Larijani said Monday that awakening of Muslim countries, forging unity, and continuing to resist to the Zionist ambitions is the only way to save the region from hegemonic plots.
Larijani made the remarks during a meeting with a number of Ulema and officials in charge of the Palestinian issue from Syria, Lebanon and Palestine who are in Tehran to attend the 26th departure anniversary of Imam Khomeini, the late founder of the Islamic Republic.
Referring to the goals followed by Imam Khomeini, Larijani said that supporting the oppressed Muslims all around the world is Iran's top priority.
The Majlis speaker said one of the main goals of Imam Khomeini was forging unity among Islamic Ummah and supporting the oppressed nation of Palestine against the occupation of the Zionist regime.
He said that this goal is still being pursued by the Iranian nation led by Supreme Leader Ayatollah Ali Khamenei.
Commenting on the conflicts underway across the region, Larijani said the aim of the hegemonic powers from creating and supporting Takfiri terrorist groups in the Muslim world is to weaken the Muslim nations.
He underlined the role of Ulema in warning the new generations about enemies' plots to marginalize the Palestinian issue.