Iran
World News
Islamic awakening stems from Imam Khomeini's thoughts: envoy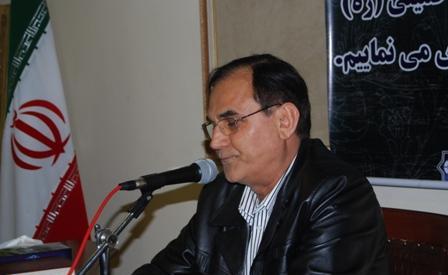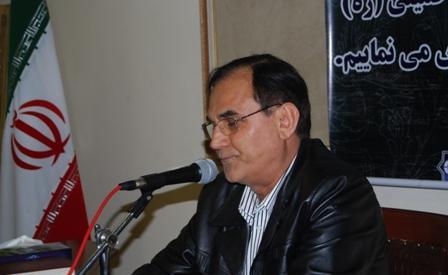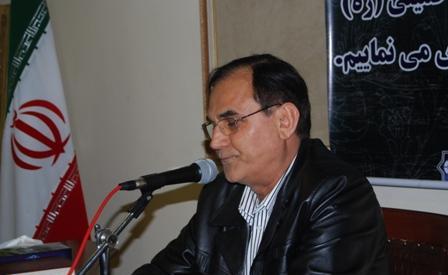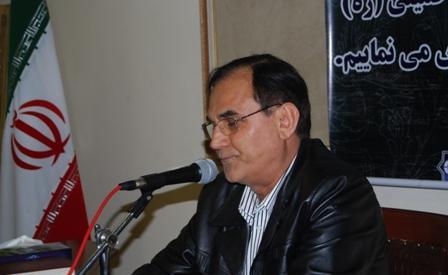 Iran's Ambassador to Turkey Bahman Hosseinpour said here on Sunday that Islamic awakening movements in the Muslim countries emanate from the thoughts of the father of the Islamic Revolution, the late Imam Khomeini.
Addressing a ceremony, marking the 23rd departure anniversary of Imam Khomeini in Iran's Cultural Office in Ankara, the diplomat added that if the Islamic movement faces a defect, it is due to lack of a leader such as Imam Khomeini.
Commenting on the characteristics of Imam Khomeini, he said that the Iranians are so impressed by his character that his departure anniversary is held each year more gloriously than before.