Europe
Islamic buildings in London on high alert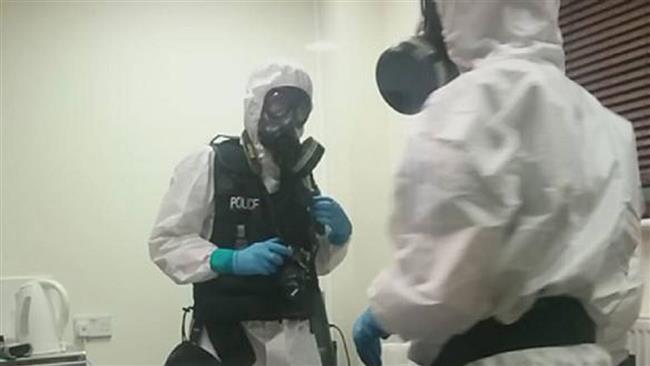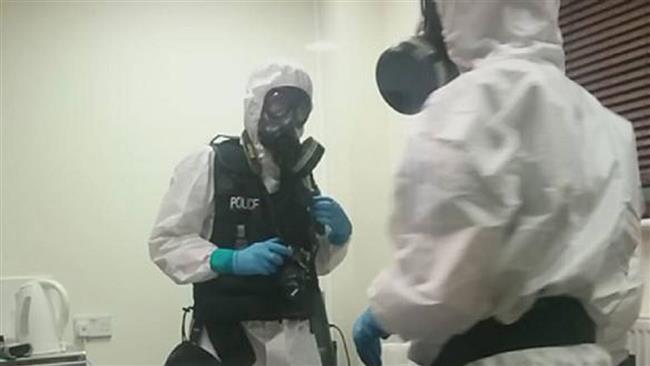 Islamic buildings and mosques in north London are on high alert after they have been threatened and received packages containing white powder.
Counter-terrorism police are investigating the packages sent to mosques and Islamic centers in Tottenham, Leyton and Finsbury Park on Thursday.
There have been reports of similar deliveries across the capital, sparking security alerts and causing parts of the parliamentary estate to be closed when peer Lord Ahmed, a Muslim, was among the recipients.
Police have been called to Noor Ul Islam in Leyton High Road, Muslim Welfare House in Seven Sisters Road in Finsbury Park, and the Masjid Ayesha Islamic community centre in Clyde Road in Tottenham.
A Scotland Yard spokesman said, "There were exactly the same circumstances at all three mosques. Officers were stood down when it was discovered the powder was not noxious.
"The investigation is being conducted by the north-east London counter-terrorism unit."
The powder was found to be non-toxic and according to a worshipper, it was chalk. However, it caused a member of staff to feel "itchy" at Masjid Ayesha.
A worshipper in Tottenham said the package has a crossed-out drawing of a mosque, an offensive term, and the word "filth".
"A committee member from the mosque called the police after his dad felt itchy from the white powder. The police then called a bomb squad to examine the crime scene," Areeb Ul, the worshiper, wrote.
"Islamophobia is real. We cannot afford to be afraid of speaking out when someone clearly wants us to do the opposite," he added.
On June 27, Tell MAMA, an anti-Muslim hate monitoring group based in London, said in its annual report that Islamphobic incidents in the UK increased by 326 percent last year, rising from 146 to 437 cases.
The survey also found that British Muslim women who wear hijab are now in such grave danger that they fear to conduct "day to day activities."
The report showed that 61 percent of victims in the cases investigated by the organization were women, of whom at least 75 percent were identified as Muslim.