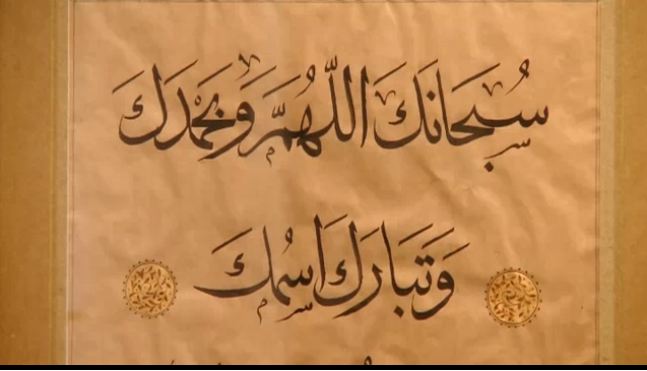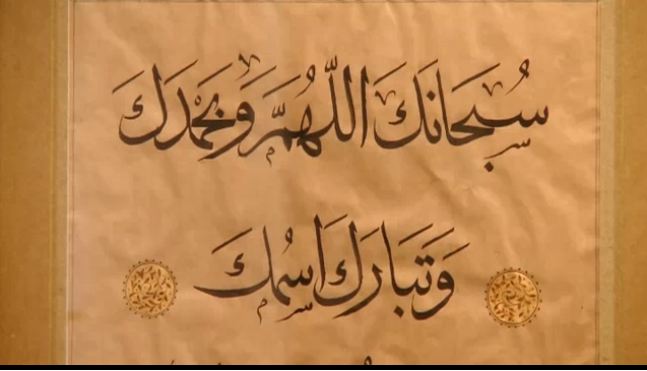 Iranian calligrapher Gholam Reza Rahnama's collection of Islamic calligraphy works has been displayed at Tehran's gallery, Press TV has reported.
Over fifty calligraphy works of the artist in various styles on the great names of God were showcased at the gallery.
20 individual and group exhibitions inside Iran and showcased his works in 20 international exhibitions outside Iran.
Rahnama's art pieces, featuring Islamic calligraphy in various Persian styles, have been put on display in many Iranian and international art exhibitions so far.
He has been working in the field for thirty years and some of his works garnered great praise in international exhibitions.
Considered one of the highest Islamic art forms, calligraphy became an indispensable part of Persian society in the beginning of the Islamic era so that it was not only practiced by professional artists but also by royalty and nobility.
In the 11th century six basic calligraphy styles became popular, which were referred to as, Naskh, Thuluth, Muhaqqaq, Rihani, Tauqi, and Riqa.
Nastaliq and Cursive Nastaliq are known as the most attractive Persian calligraphy styles, broadly used in copying Arabic words, romantic and epic Persian poetry and literary manuscripts.