Palestine
Islamic Councils rebuff Israeli attempts to seal off al-Aqsa with e-gates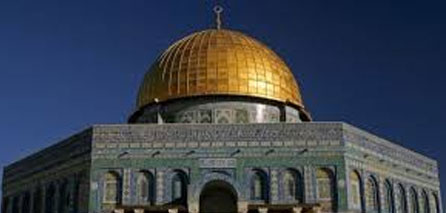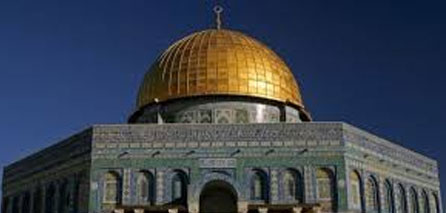 The council of Islamic Waqf and the Supreme Muslim Council has reiterated Muslims' firm rejection of Israel's bid to install electronic gates at the entrances of holy Al-Aqsa Mosque Compound in Occupied Jerusalem.
A statement issued by the councils on Wednesday warned against a plan mapped by the Israeli minister of internal security to cordon off the Mosque's entrances with e-gates, a step that is tantamount to imposing full Israeli control over the Islamic complex.
The Islamic councils slammed the move as a "gross violation of the sanctity of the Mosque, a restriction of the freedom of worship and a blatant interference in the powers and prerogatives of the Islamic Waqf, which represents the entire Muslim world.
The statement reiterated Muslims' alertness to and firm refusal of any plans seeking to alter the typically Islamic character of Jerusalem and its holy sites.
The councils said holy al-Aqsa Mosque is Muslims' exclusive property and the Jews have no connection whatsoever to such an Islamic place of worship.
The statement called for immediately returning the key to the Maghareba gate, seized by the Israeli occupation army and closed before the Muslim congregation.
The Islamic councils held the Israeli occupation accountable for the latest tension around al-Aqsa Mosque and Occupied Jerusalem.
"Denying Muslim women access into al-Aqsa, confiscating Muslims' IDs, and imposing age restrictions have all been the real catalysts of the current tension," they further charged.