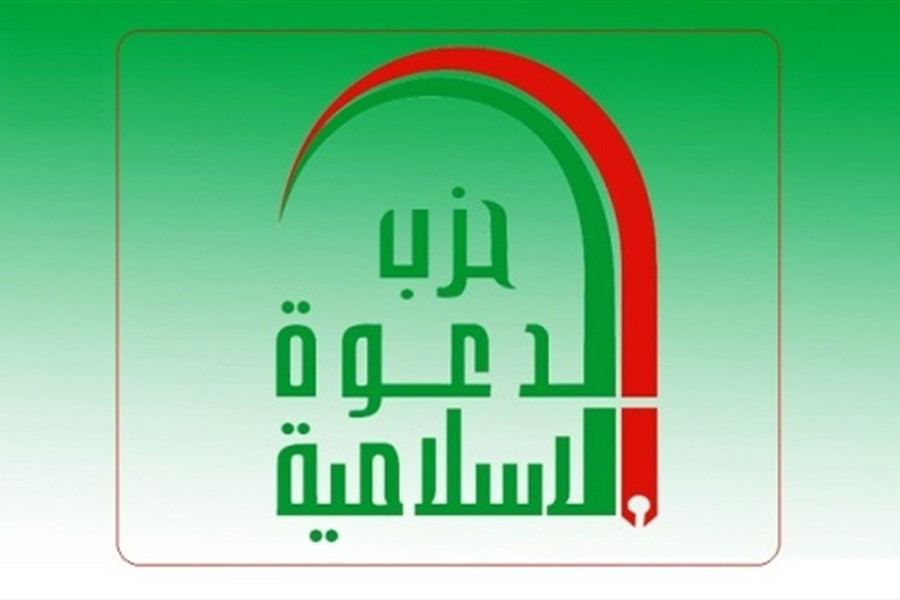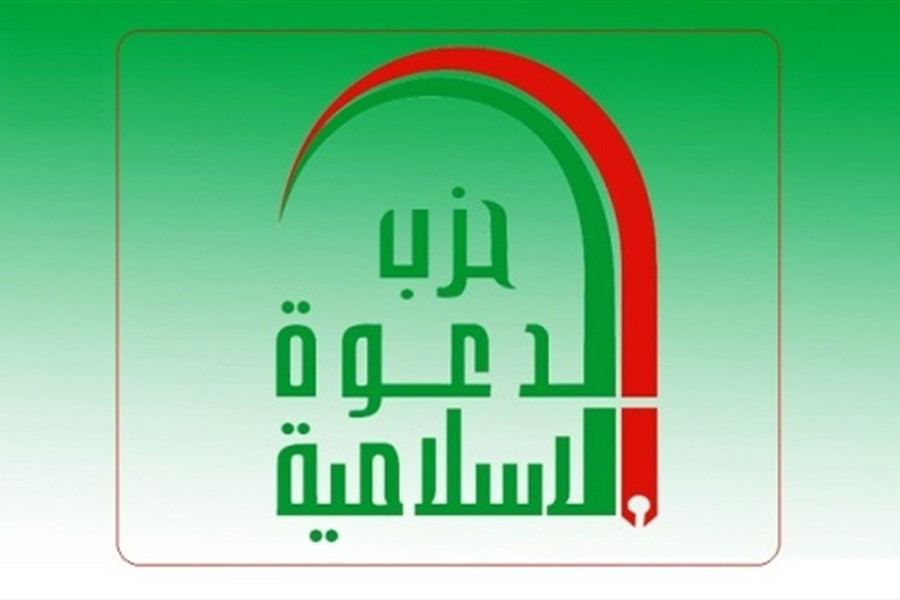 The Islamic Dawa Party of Iraq expressed condolences over the demise of the late Chairman of Expediency Council Ayatollah Seyyed Mahmoud Hashemi Shahroudi who succumbed to death on Monday evening.
In its statement which was released on Tuesday, Dawa Party said Ayatollah Shahroudi had been the first chairman of the Islamic Supreme Council of Iraq and also its spokesman.
The Iraqi party condoled with the Islamic scholars in all seminaries of the world over the sad demise of Ayatollah Shahroudi.
Meanwhile, Asa'ib Ahl al-Haq which is an Islamic  paramilitary group in Iraq, in a statement described the late Ayatollah as a prominent figure who rendered major services to religion, Islamic movement and the Islamic World.
Shahroudi was born in Najaf, Iraq, in 1948 and had served as a member of the Guardian Council as of 1994.
He was also judiciary chief and member of Experts Council. As of 2017, he was chairman of Expediency Council.