Iran
Islamic Iran Army to hold major drill in late Oct.: Iran cmdr.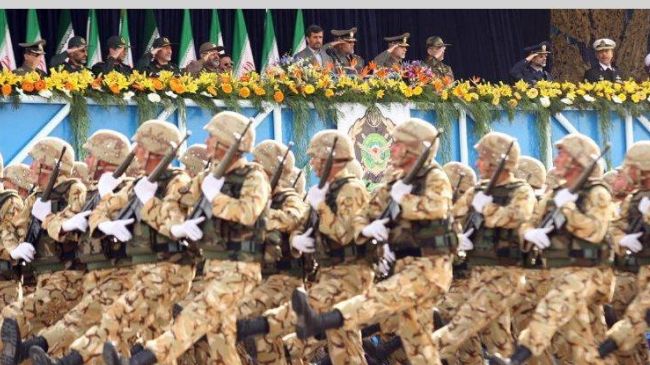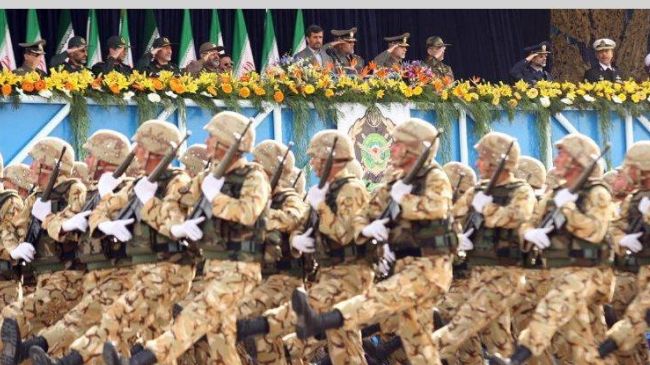 Iran's Army says it is planning to hold a massive drill in the western part of the country in late October.
"This maneuver will be one of a kind and among the most spectacular drills ever held by the Iranian Army," Brigadier General Saeed Arablou said on Thursday.
He added that airborne and heliborne forces and other units of the Iranian Army's Ground Forces will take part in the drill.
Arablou stated that the drill aims to upgrade the combat abilities of the Army forces and display defense capabilities of its various divisions.
The drill will be held on October 29-31 in Gilan-e Gharb district in the western province of Kermanshah, the commander said.
In recent years, Iran has made great achievements in the defense sector and gained self-sufficiency in essential military hardware and defense systems.
The Islamic Republic maintains that the drills staged by the Islamic Revolution Guards Corps (IRGC) or the Army are defensive in nature and meant to convey a message of peace and friendship to regional countries.