Iran
Islamic Iran can engage in long-term counter-offensives: IRGC cmdr.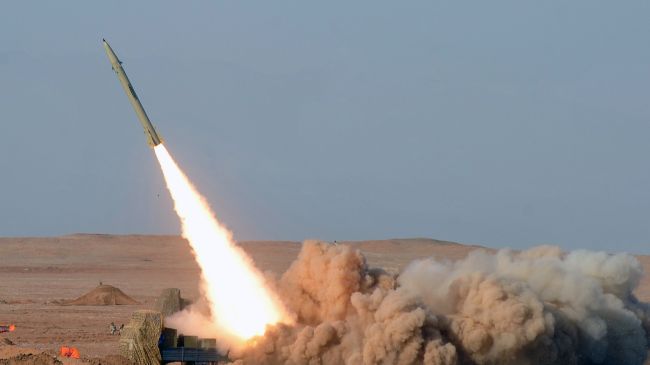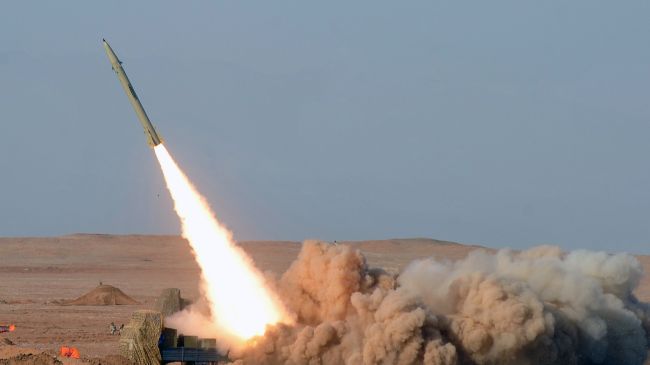 A senior commander of the Islamic Revolutionary Guards Corps (IRGC) says Iran is capable of engaging in long-term military counter-offensives.
In a Wednesday interview, IRGC's Deputy Commander for Coordination Brigadier General Jamaluddin Aberoumand refuted Israeli claims that Iran cannot engage in long-term military responses to threats.
"The claim is undoubtedly baseless. The capabilities that we have pre-planned for confronting the enemy are long-term and long-running capabilities and we have that potential," he pointed out.
The IRGC commander pointed to Iran's naval potential against the backdrop of the US military presence in the Persian Gulf and noted that Iran seeks to enhance its military capabilities to foil any enemy move.
Israel has repeatedly threatened to carry out a strike against Iran's nuclear energy facilities.
The threats are based on the unfounded claims that the peaceful nuclear activities of the Islamic Republic include a military component.
Iranian officials have refuted the allegation. They have reiterated that Iran will never initiate a war but will give a crushing response to any military strike against the country, warning that any such measure could result in a war that would spread beyond the Middle East.