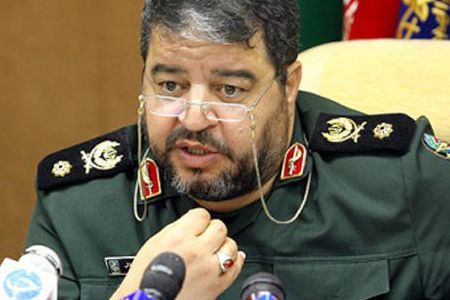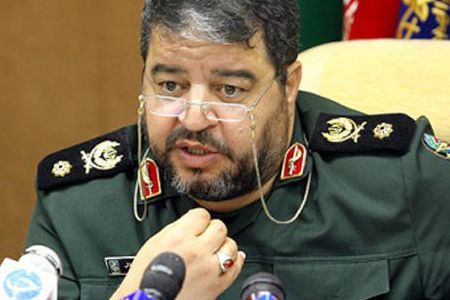 Head of Iran's Passive Defense Organization says Iran has developed a new defense model that is different from passive defense and specific to the country's defensive requirements in countering any potential cyber attacks.
Brigadier General Gholam-Reza Jalali pointed to the establishment of a cyber command center in the country and said that Iran plans to produce domestic security and defense hardware and software.
Jalali rejected media reports that the computer viruses Stuxnet and Doku have affected Iranian nuclear facilities and said Iran has launched a specialized laboratory for the diligent analysis of these kinds of viruses.
He added that the Stuxnet virus has been analyzed in the laboratory, and that findings indicated that the virus could harm the computer system initiating the software attack.
Last week, Ali Hakim Javadi, Iran's deputy minister for communications and information technology, said Iran had moved more than 90 percent of its governmental internet websites from hosting companies overseas to new locations inside the country to protect governmental data on internet networks.
According to the official, more than 30,000 Iranian websites of key organizations had been hosted by foreign-based companies, mainly in North America, the data of which could have been exposed to danger at any moment.
In early October 2010, Iran announced that it had detected and thwarted a cyber attack by the Stuxnet worm, which was reportedly created to infect Iranian industrial and nuclear computer systems.
Stuxnet, first indentified by Iranian officials in June 2010, is a malware designed to infect computers using Siemens supervisory control and data acquisition (SCADA) — a control system favored by industries that manage water supplies, oil rigs, and power plants.
Iranian experts say the worm may have been created by a state-sponsored organization in the United States or Israel to target specific control software being used in the Iranian industrial sector, including the ones used in the Bushehr plant — Iran's first nuclear power plant.